As always, click on the title for more or detailed information on the event. Most of the events were pulled from our event calendar where you can find hundreds of local area events each month. The event calendar is FREE, so if you are a local business, and not taking advantage of FREE publicity, shame on you! Are you a local business and want to sponsor this high traffic, weekend guide?
Contact info@newbedfordguide.com for more details. Have an event to add? Add it here. Know of another event this weekend? Post a reply!
_____________________________________________________
Friday, October 12th
Gallery X Presents The Art of Scott Carola (5:00pm-8:00pm)
Scott Carola is a lifelong resident of New Bedford. Over the past several years he has re-ignited his passion for artwork and honed his skills as a pencil artist, working in graphite, colored pencil and pastel. He is a former corrections officer of the old Ash St. Jail, and current Detective Lieutenant of the New Bedford Police Department.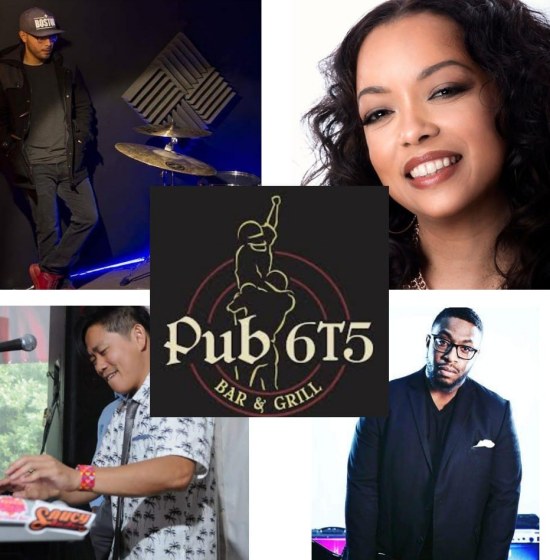 "The Story Thus Far" is a show about just that; a retrospective of the last 5 years with original works he refuses to part with and prints of fan favorites that earned him the following he has today. Come to check out what Carola has been up to, as we prepare to send him off into hyperspace with what comes next. 169 William St, New Bedford. See more of Scott's work: https://www.facebook.com/BarbedWireNest/
NBSO presents Let There Be Light at the "Z" (7:30pm)
Described as the "Yo Yo Ma of the harp," Bridget Kibbey opens the NBSO's new season with Vivian Fung's Harp Concerto – a piece that takes the instrument's capabilities to the extreme, making it sound at times like a zither as well as a bass guitar. The NBSO follows with its full forces, performing Mahler's monumental Fifth Symphony – a journey that begins with a dark funeral march and ends with a thousand-sun explosion of the joy of being alive. Pre-concert talk: All are invited to the Penler Space at 6:30PM to hear Yaniv Dinur speak about the evening's program.
"Danielle Andrews and the D-Side Band" at PUB6T5 (9:30pm-12:00pm)
Featuring music from former Motown recording artist Danielle Andrews and the D-Side Band! You won't want to miss this one! 736 Ashley Blvd, New Bedford, MA.