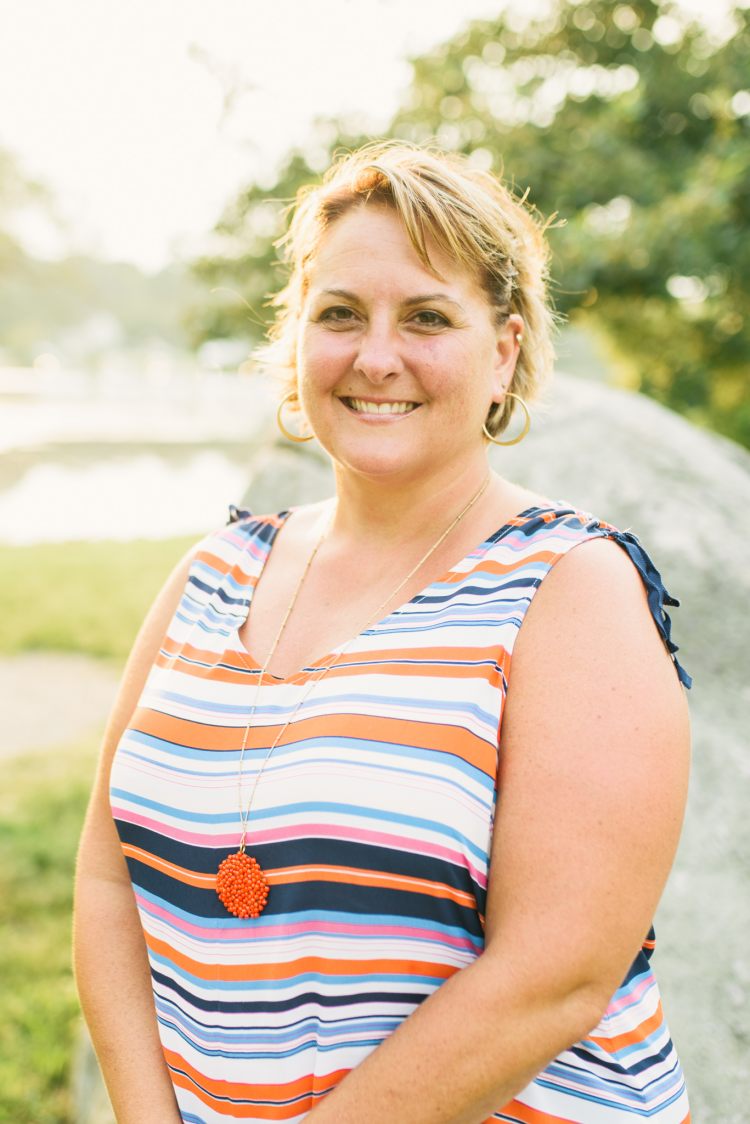 Meet Kelley Cabral-Mosher. 45-year-old Therapist and Field Hockey Coach. Growing up, Kelley always knew she wanted to help people. In high school, she volunteered in several community outreach programs, which spurred her into going to college for her bachelor's degree in sociology. After graduating from UMass Dartmouth, she worked heavily in HIV/AIDs outreach.
After some time, she realized that she wanted to be able to help people at a deeper level and began studying to obtain her MSW and become licensed to clinically practice. Focusing on mindfulness, she has worked to equip her clients with the tools necessary to overcome their depression, anxiety, trauma, and various other issues.
As of July of this year, aside from being a wife and mother of two boys, Kelley has also begun working with Mass in Motion, a grant-sponsored organization, which focuses on bettering our community. Her focus has been on helping reduce obesity, by finding ways to help bring healthier food options and alternatives, along with education to our city. Kelley is also an assistant coach with the Dartmouth High School Field Hockey team.
_________________________________________________________
Faces of New Bedford is a project by Colton Simmons. If you are interested in booking a shoot or getting prints from the series email all inquiries to colton@coltonsimmons.com.
Follow Colton on Instagram: https://instagram.com/simmonscolton
Read more of the Faces of New Bedford series here.