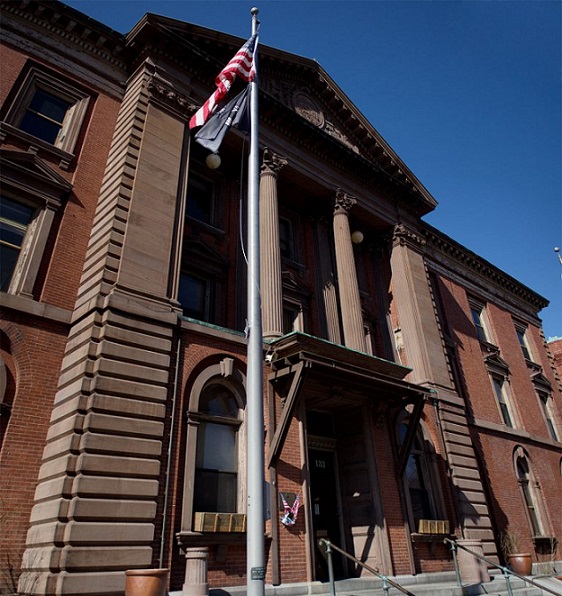 The New Bedford Board of Election Commissioners has announced that nomination papers to run for local municipal office in the November 2013 Municipal Election will be available beginning on Monday, May 20, 2013. Nomination papers may be obtained from the Election Commission Office in New Bedford City Hall, 133 William Street, Room 114. The Election Office is open Monday through Friday from 8:00 a.m. to 4:00 p.m.
Nomination papers will be available for the office of Mayor, Assessor-At-Large, School Committee, Councilors-At-Large and Ward Councilors .
Before issuance of nomination papers, a candidate must sign a statement containing his or her name, address and the office for which he or she intends to be a candidate. Anyone other than a candidate must present a signed authorization in order to secure papers on a behalf of a candidate.
Candidates must obtain 50 certified signatures in order to be eligible to appear on the Preliminary Ballot which New Bedford voters will consider on October 8, 2013. The final day and hour to submit nomination papers to the Board of Election Commissioners for certification of signatures is August 20, 2013 at 5:00 p.m. Nomination papers must be filed with the Board of Election Commissioners by 5:00 p.m.
The Preliminary Municipal Election will be held on Tuesday, October 8, 2013. The Final Municipal Election will be held on Tuesday, November 5, 2013.
Please contact the Election Office at (508) 979-1420 with any questions or for more information. To view the Election Calendar visit: http://www.newbedford-ma.gov/Elections/electioncal.html.