It's been an interesting year in New Bedford. We had municipal elections and a spike of homicides year-over-year to include a double-murder and a 16-year old murder suspect.
Click on the title to read the story. Here are the top 25 New Bedford Guide stories of 2017 based on readership:
25. 16-year-old David Lima arrested for Wednesday's murder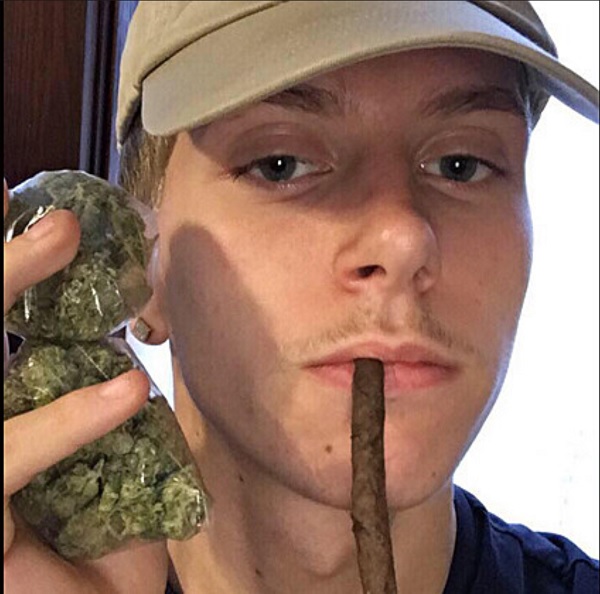 In March, 16-year-old David Lima was arrested and charged with the morning New Bedford homicide of Jonas Trinidad Jr.
24. 19 year old New Bedford man dies after being shot by Fall River police
19-year old Larry Ruiz-Barreto was driving away from a gathering when a police officer shot into the vehicle. Ruiz-Barreto, 19 was transported to Charlton Memorial Hospital where he was pronounced dead a short time later.
23. State Police Investigating Fatal Crash in New Bedford
In late October, a 25-year-old Acushnet man was involved in a single-vehicle roll over crash on Route 140 near Exit 4 in New Bedford which resulted in his death.
22. My confrontation with a future New Bedford murder suspect and her victim
Ever had a confrontation with a future murder suspect and her male victim? I did and told my story.
21. Dartmouth police arrest 5 males with three loaded firearms at Thai Taste II
Four adults and one juvenile were arrested with three firearms in their vehicle after a disturbance at Thai Taste II in Dartmouth.