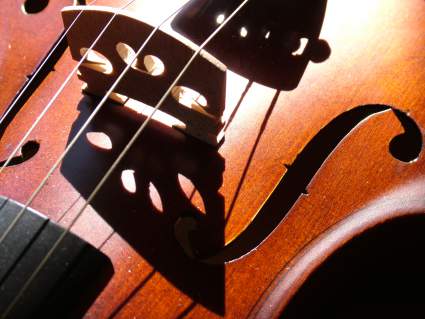 Berlioz, Sibelius & Dvořák
September 19, 2015, at 7:30pm
Martin Chalifour, principal concertmaster of the LA Philharmonic, will perform Jean Sibelius's Violin Concerto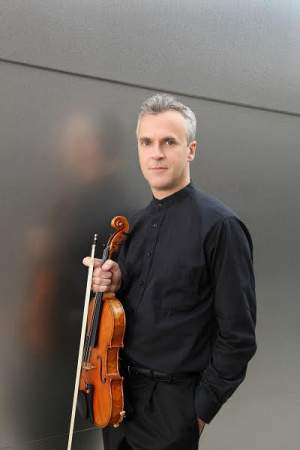 Mendelssohn's Elijah
October 18, 2015, at 3pm
Noune Karapetian, Margaret Lias, Matthew Anderson, and Philip Lima
plus Rhode Island College Concert Choir and singers from Sippican Choral Society and New Bedford Choral Society
Paulus, Rachmaninoff & Beethoven
November 21, 2015, at 7:30pm
Anne-Marie McDermott, acclaimed American pianist, will perform Sergei Rachmaninoff's Rhapsody on a Theme of Paganini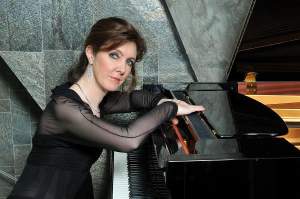 Family Holiday Pops
December 19, 2015, at 3:30pm & 7pm
Featuring New Bedford Symphony Youth Orchestra side-by-side with NBSO professional, plus Showstoppers performing arts troupe
Britten, Schumann & Mussorgsky
February 20, 2016, at 7:30pm
Carter Brey, principal cellist of the NY Philharmonic, performs Robert Schumann's Cello Concerto in A Minor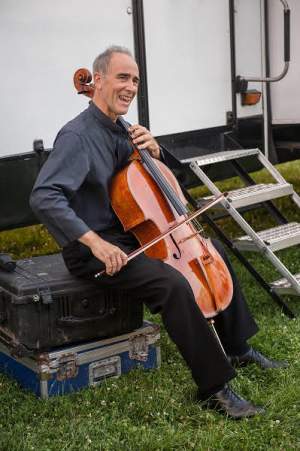 Poulenc, Ravel & Tchaikovsky
April 9, 2016, at 7:30pm
Jean-Efflam Bavouzet, award-winning French pianist, will play Maurice Ravel's Concerto for Left Hand and will be joined by his wife Andrea Bavouvet, herself an accomplished pianist, for Francis Poulenc's Concerto for Two Pianos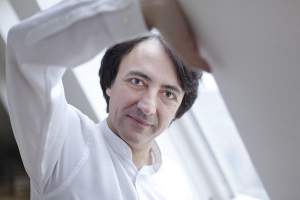 Bernstein & Beethoven
May 14, 2016, at 7:30pm
Karen Slack, Abigail Fischer, Yeghishe Manucharyan, David Kravitz, and Back Bay Choral – Leonard Bernstein's Chichester Psalms
All performances will take place at the Zeiterion Performing Arts Center in downtown New Bedford. For more concert information, please visit www.nbsymphony.org or call the NBSO at 508-999-6276.
Concert tickets are $25‒$60 (student tickets are always $10 but must be purchased by phone or at the Box Office). Discounted season tickets are available through the NBSO at 508-999-6276. Individual concert tickets are purchased through the Zeiterion Box Office: online at www.zeiterion.org, by phone at 508-994-2900, or in person at the Box Office at 684 Purchase Street, New Bedford, MA, Tuesday-Friday 10am-5pm and Saturday 10am-3pm.
The New Bedford Symphony celebrates its 100th anniversary this 2015-16 season! In 1915, New Bedford schoolteacher Clarence Arey founded a symphony orchestra to bring classical music to our region. Today, the NBSO is a superb professional orchestra that performs with internationally renowned guest artists, annually presenting a 7-concert series of classical and pops music and a 4-concert chamber music series, as well as providing nationally recognized educational programs for the children of South Coast. You deserve a symphony in your life–the New Bedford Symphony! Visit us at www.nbsymphony.org.
---