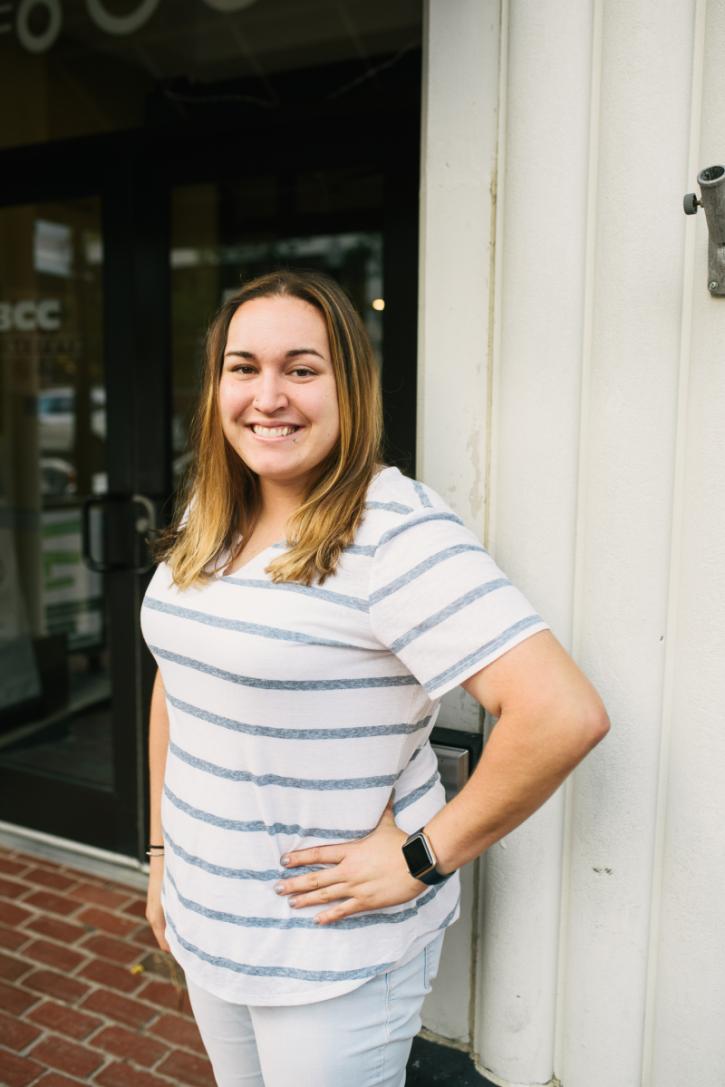 Meet Keri Branquinho, 31-year-old behavioural health care worker and Valedictorian of Bristol Community College's 2018 graduating class.
Keri has always had a love for learning and school, but after graduating high school she was more focused on working hard. She decided that she didn't feel like she was ready for college, despite receiving multiple sports scholarships to different universities. Working multiple different jobs in her early twenties, she got involved in the field of working with those with behavioural and mental disorders.
When she was 28, after receiving a layoff from her full-time job, she decided that it was a sign to go back to school. She enrolled at Bristol Community College, fully immersing herself into the community there. She soon got involved with the campus' Honors program and worked towards eventually becoming the president of the International Club her final year at the school. While at the school she also completed two Civic Engagement projects, where she volunteered her time to help run the International Club's yearly celebration and working an unpaid internship with SEMC, working with students in schools and adults at their day program.
During her last year at the school, Keri received a letter informing her that she was eligible to apply for Valedictorian, the highest honor a graduate can receive. After an intensive interview process, she was selected out of 3 finalists to be the representative for her graduating class.
Keri not only has graduated as Valedictorian but received a full scholarship to Bridgewater State University, where she is going study with a concentration in social work. She intends to eventually open a wellness center, focused in preventive care for many mental and physical ailments.
"We are all individuals but we should all promote unity among diversity."
_________________________________________________________
Faces of New Bedford is a project by Colton Simmons. If you are interested in booking a shoot or getting prints from the series email all inquiries to colton@coltonsimmons.com.
Follow Colton on Instagram: https://instagram.com/simmonscolton
Read more of the Faces of New Bedford series here.