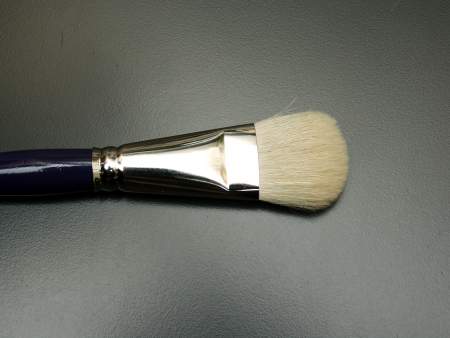 Learn more about the wonderful world of stage makeup! Your Theatre, Inc.'s very own Suzanne Bergeron will be leading a stage makeup workshop August 18 and 25, 2015 at 7:00 p.m. at Your Theatre, Inc, 136 Rivet St, New Bedford. For over thirty years, Suzanne has been a licensed cosmetologist and has been the design genius for hair and makeup for many productions at YTI.
The class will consist of two parts. First, you will learn the basic techniques of working with grease paint and creating glamour looks for women and men. (Yes guys too!) The second part of the class will involve character make up. You will learn techniques to age an actor, or to turn her or him into a fantastic creature!
This is a "hands on" class using models from the actual cast of Horrors of Dr. Moreau by H. G. Wells adapted by Joel Stone which will be the September opening show of the YTI upcoming 69th season.
All materials will be provided. The workshop is limited to ten attendees. There is a fee of $15.
---