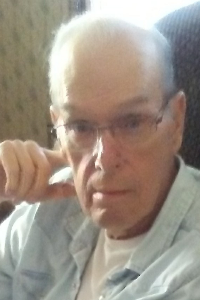 "We are sorry to report the loss of our retired officer Albert E. Buckles, Jr., 79. Our thoughts are with his family and friends and we thank him for his service.
He is survived by his loving wife, Pat Buckles; his two daughters, Lisa Buckles and Donna Kinney; his sister, Marjorie Kearney; 3 grandsons; and 8 great-grandchildren.
His service will be held Saturday, January 19, 2019 at 10 AM at Grace Episcopal Church, 133 School Street, New Bedford." – New Bedford Police Department.