Whaling City Glass: haven for smoke enthusiasts!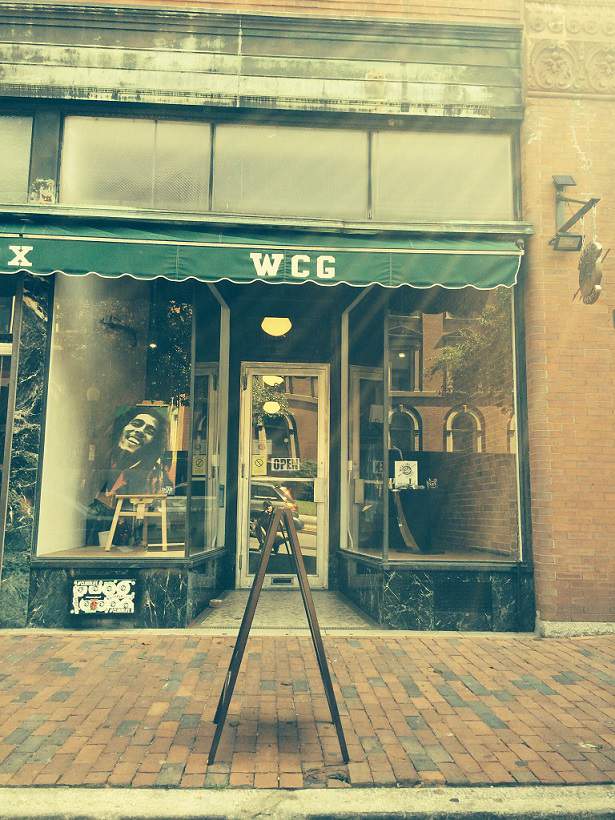 Pipe smoking is a centuries long tradition practiced over most of the known world. The first Europeans to arrive in the New World came upon Amerindians smoking bowls of packed tobacco. While they typically used the pipes for ceremonies, Europeans quickly took to the activity, albeit making it a leisurely one.
In today's day and age, millions of people all over the world are smoke enthusiasts and a large number right here on the South Coast are joining their ranks! Whether in groups or solo, enjoying a relaxing smoke is a fantastic way to unwind. Because it is becoming an increasingly popular activity, a number of shops have begun to spring up in greater New Bedford. One of the shops that sets itself from the pack is Pleasant Street's Whaling City Glass.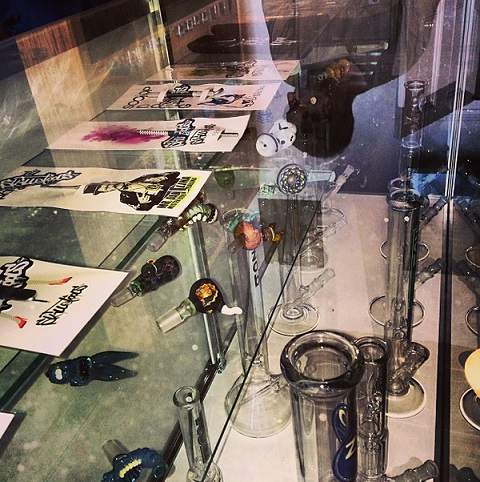 What makes Whaling City Glass unique is their high quality, handcrafted glass pieces – proudly made in the U.S.A. – and some of the friendliest service you'll experience at any downtown business. The name Whaling City Glass tells you about the passion and love the shop manager Steve Tomasik has for the city – one that is known on the South Coast for its art. They are serious smoke enthusiasts that felt there was a glut of poorly made, imported pieces on the market. People were happy to pay less, but not happy to pay again and again for shoddy pieces that broke easily.
While Whaling City Glass has a full selection of affordable smoking pipes, vaporizers, and accessories, they proudly stock legitimate pieces of art. Unique. One-of-a-kind. You'll be the only person on earth with one of their unique pieces! Don't be fooled though: these conversation pieces are genuine, practical pieces of art. While they could easily brighten up your home on the mantle or shelf, they will be much happier when put to use. The difference with these pieces of art, is that they can take daily, regular use and even a little abuse – as the salesperson confidently demonstrated by powerfully and loudly rapping one of the pipes against the counter-top.
Point made.
On my very first visit, I was immediately drawn to the massive, brightly painted mural that took up one complete wall. Clearly, a big supporter of the local art community. I had intended to browse quickly and leave. However, Steve struck up conversation and that easily and effortlessly turned into 15 minutes. Steve, by the way knows these products very well – he's also a glass blower. When someone has a passion about something, it really doesn't matter what it is they are discussing. You'll become interested. It's infectious.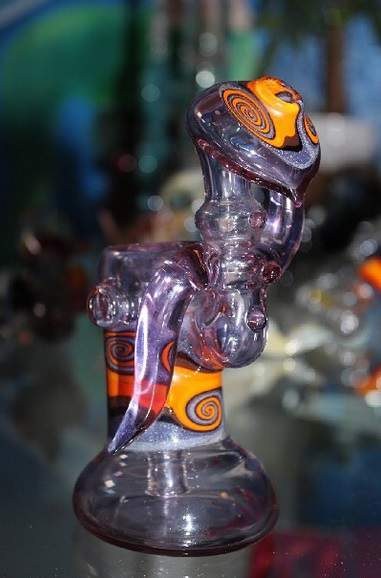 Not only does the art vibe of Whaling City Glass set a relaxing, "cool" atmosphere, but the friendly, knowledgeable no-pressure staff makes you feel right at home. No one was there to sell me what I didn't want. Steve made it a point to tell me, that if he doesn't have what I want, he won't convince me to purchase something else as most salespeople would. He'll find it for me. No debate. No hassle. No pressure.
On subsequent visits, there was a reliable consistency. Same friendly people, same relaxing atmosphere. The only things new were some new specialty items! In addition to the array of pipes, there were hoodies and quite a few hemp based massage oils, lotions and candles.
So if you want to join smoke enthusiasts like Albert Einstein, Beethoven, Ernest Hemingway and their ilk, head down to Whaling City Glass and ask for Steve. You'll be on your way to an experience as unique as the fine pieces of glass that they offer!
---
Whaling City Glass
634 Pleasant St
New Bedford, Massachusetts 02740
Phone: (508) 717-4207
Mon – Thu: 11:00 am – 8:00 pm
Fri – Sat: 11:00 am – 9:00 pm
Sun: 12:00 pm – 8:00 pm
Facebook: facebook.com/pages/Whaling-City-Glass-Smoke-Shop
Website: whalingcityglass.com/
Instagram: instagram.com/whalingcityglass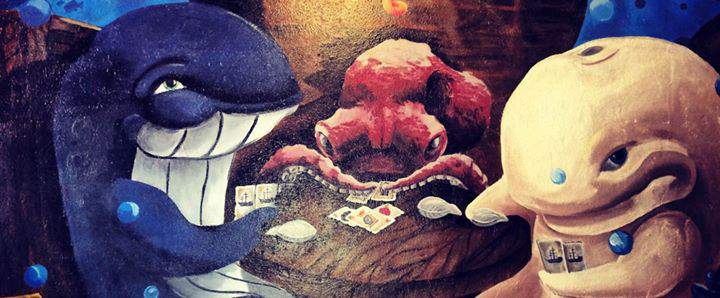 ---
ngg_shortcode_0_placeholder
---