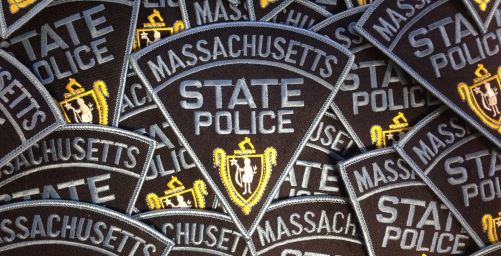 Early this morning at approximately 12:04 a.m., troopers from the State Police Charlton Barracks responded to reports of a toll collector struck at interchange 10 of the Massachusetts Turnpike in Auburn. The toll collector, BILL PAPPAS, 61, from Holden, was reported to have serious injuries.
Upon arrival, troopers discovered that a 2010 Toyota Tacoma, driven by a 31-year-old Charlton man had struck a toll collector while exiting a EZ-Pass lane, as the toll collector was walking across the EZ-Pass lane. The driver of the Tacoma was not injured. The toll collector was transported to UMass Medical Center in Worcester by Auburn Fire/EMS Department, where he died a short time later, as a result of injuries sustained from the incident.
Three lanes were closed at the tolls during the incident. Due to the time of the incident, there was not a traffic backup.
The remaining facts and circumstances of the crash are currently under investigation by troopers from the State Police Charlton Barracks. State Police Crime Scene Services Section (CSSS), State Police Collision Analysis Reconstruction Section (CARS), State Police Troop E Headquarters, State Police Troop C Headquarters, Auburn Fire/EMS Department, and the Massachusetts Department of Transportation assisted at the scene.
No further information is currently available. Please do not call the barracks directly.
---