While working on a database of all those charged in New Bedford in 2019 with distributing/trafficking hard drugs like heroin, fentanyl, cocaine, crack, and other hard drugs, it's painfully clear that the dealers live in concentrated areas of New Bedford. Nearly one-third (29%) of those arrested for distribution/trafficking of hard drugs lived on six streets in New Bedford. No other area shows the divide than the south end of the city where ALL the dealers live in the northern half of the peninsula.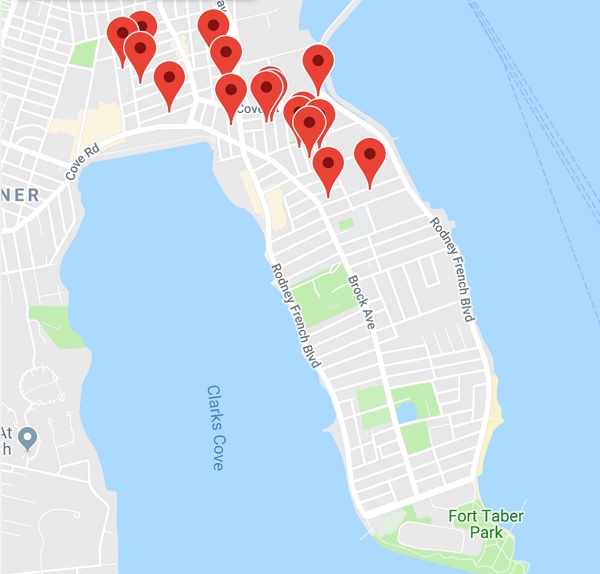 To date in 2019, the New Bedford police department made 75 distribution/trafficking arrests. All of the busts in the south end are north of Rodney Street. 17 of the alleged drug dealers live within a mile of each other going from Winsor Street to Mott Street.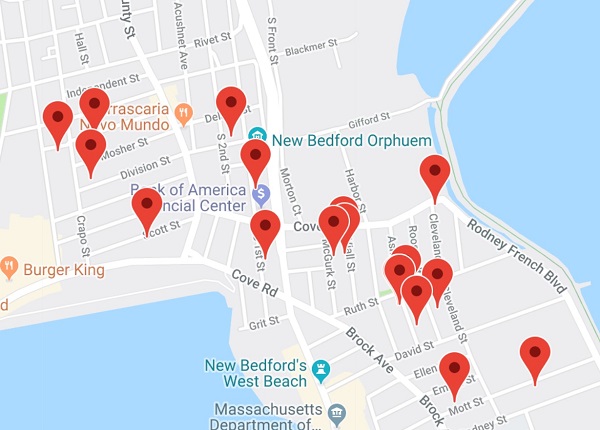 The worst street in the south end was Ashley Street with four people arrested for drug dealing calling that street home. The people arrested for dealing live at 37 (three roommates) and 50 Ashley Street. Charges include opioid/cocaine or Class E drug distribution.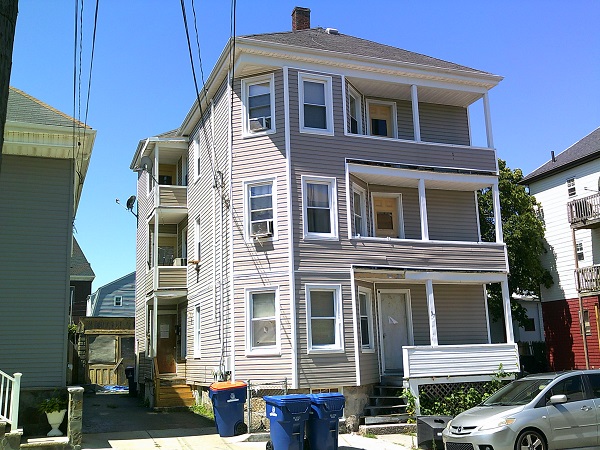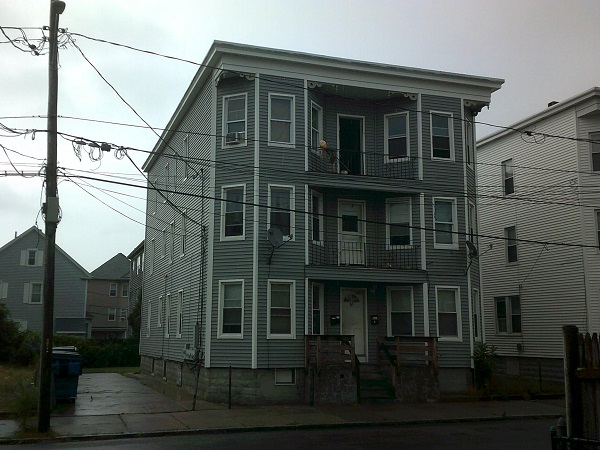 The second worst street in the south end was Division Street with three people arrested for drugs living on the street. The people arrested for dealing live at 43 (two roommates) and 195 Division Street. Charges include Class E drug or fentanyl distribution.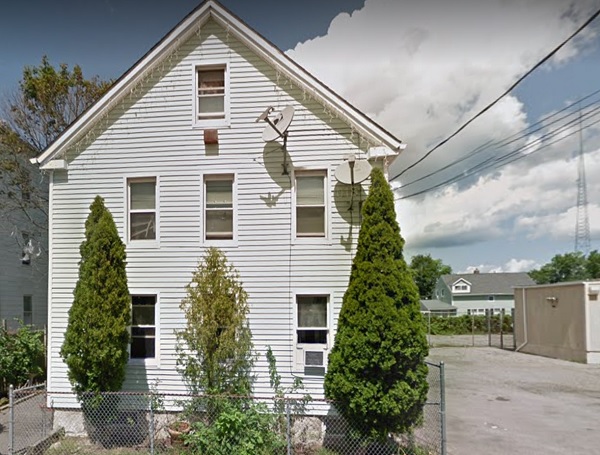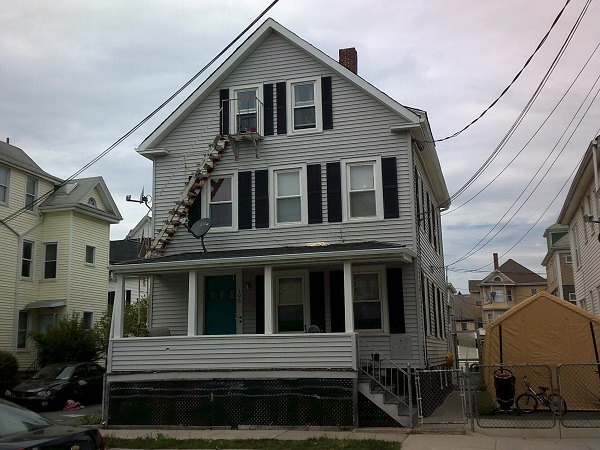 Check out our article on New Bedford's six worst drug dealer infested streets.