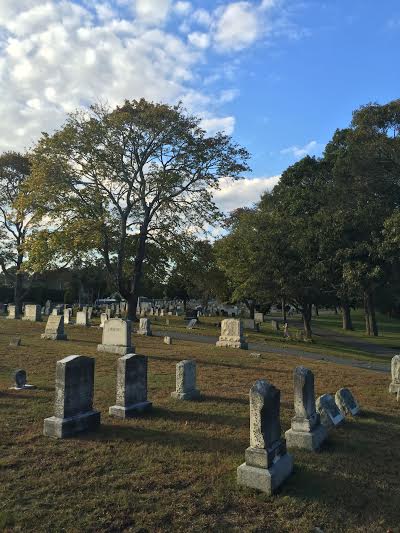 On Sunday, October 11th from 11:00 a.m. to 1:00 p.m., the Preservation Society will be conducting tours of the Pine Grove Cemetery grounds located on Ashley Boulevard in New Bedford. The tour will focus on the older section of the cemetery and those who are interred there.
Several society volunteers will be portraying prominent figures that are buried there, including Captain Francis Butts and Mary Spooner, the daughter of a man that fought in the Revolutionary War. Basic information regarding the cemetery's creation in the 1850s and evolution over time will also be incorporated.
The funds from admission fees will be used by the Preservation Society for future preservation work in the city. The cost of admission for the general public is $18.00 per person. Society members receive a $3.00 discount.
---