State and Local Police Nab West Virginia Fugitive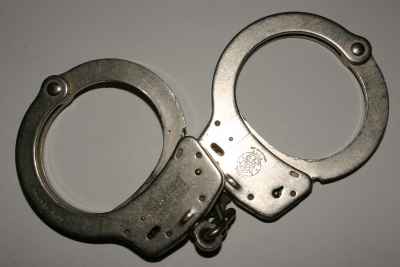 Earlier today, authorities from West Virginia notified Massachusetts authorities that they had issued a warrant for the arrest of PHILIP DAVID CASTO, 33, of Putnam County, West Virginia. CASTO was wanted in connection with a homicide that occurred yesterday in that county.
Information developed by investigators led them to believe that CASTO was somewhere in the South Shore Plaza on Granite Street in Braintree, Massachusetts. State and Braintree Police set up a perimeter around the plaza, while plain clothes officers searched the mall area for the fugitive.
At around 4:20 p.m., Sergeant Richard Sementelli of the State Police Violent Fugitive Apprehension Section, Detective Charles Paris, and Detective Mark Sherrick of the Braintree Police Department, located CASTO just outside the mall near a parking garage. CASTO was taken into custody without incident and was transported to the Braintree PD where he was booked as a Fugitive from Justice. Rendition proceedings will begin Monday in Quincy District Court.
---