As we enter the fourth quarter of 2018, there is no better time than right now to start reviewing how your year is going and what changes would be appropriate for 2019. One of the best places to start is with your payroll and HCM (Human Capital Management) processes.
You have likely been with other payroll companies long enough to know that having that one person that really knows what they're doing to support your company is invaluable. Unfortunately for the marketplace, most payroll companies are moving away from that model.
PayPros, Inc. offers the best of both worlds: a smaller national company with low turnover and customer service people who stay in their positions for years, coupled with advanced Cloud technology.
PayPros, Inc. provides one Cloud application that gives you Payroll, HCM, Benefits and/or Time & Labor all in one place. In most cases, we can provide you with payroll and HCM for what you are paying for just payroll now.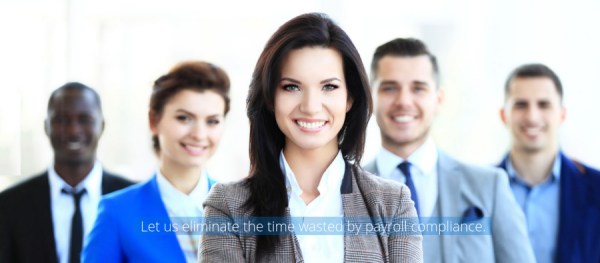 Our Cloud technology allows us to move data and/or money to most providers, however, we partner with the vendors of YOUR choice to design HCM, Benefits, Workers Comp and/or retirement plans. We're also happy to refer local expert vendors from our deep list of providers to you if you desire.
That's why we do what we do and are proud to deliver the following benefits to our clients:
• Log in once and everything you need is right there
• You get personalized service: no talking to a machine…you talk to a real person
• Newest Cloud technology, backed by veteran associates
• Extremely reasonable pricing
PayPros, Inc. is a payroll company with branch offices along the East Coast. We have been working with small to mid-sized businesses since 1999. Our clients range from the 1 person auto body payroll to national corporations with many hundreds of employees. PayPros was started in response to the lack of proper service offered to small business. Read more about us here and see a full list of our locations here.
For a FREE, non-obligatory, review of YOUR payroll processes, call, email or message us on social media. You can also get a direct quote here.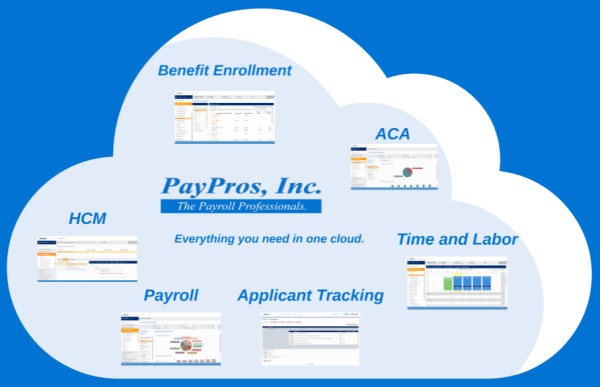 __________________________________________________________
Pay Pros, Inc.
Taunton MA
Office hours are Monday through Friday 9 AM to 5 PM EST

Phone: 774-218-9486
Website: payprosinc.com/
Facebook: facebook.com/payprosinc/
Email: mzucker@payprosinc.com

______________________________________________________