PACE will be having an open enrollment for health insurance event on November 2nd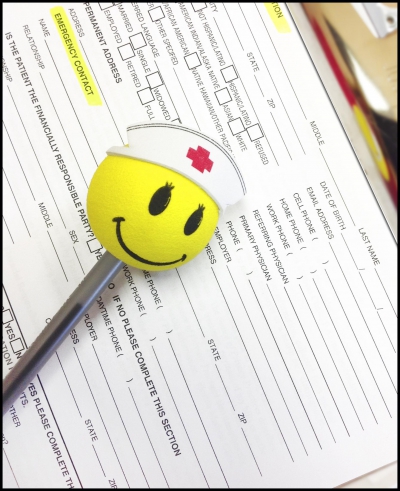 PACE Inc., chosen as one of the Massachusetts Health Connector Navigator agency's, will once again be assisting anyone who needs health insurance information or application assistance. PACE, in conjunction with The Fishing Partnership Support Services, will be hosting an Open Enrollment Event on November 2nd at the PACE Main Office, 166 William Street, from 9AM until 1:30PM. Interested persons should bring their health cards and other health insurance information, Photo ID, proof of income and Social Security numbers for all persons living in the home.
PACE will also have SHINE Counselors on hand for Senior Citizens who are re-enrolling for Medicare. The SouthCoast Health Van will be located outside of the building and will be offering free Flu, Pneumonia and Tetanus Vaccines. Blood Pressure and Glucose testing will also be available.
PACE and Fishing Partnership Support Services Navigators have been certified by the State and continue to play a key role in helping consumers get coverage through the insurance Marketplace. Open Enrollment begins November 1st and will end January 31st, 2016. Anyone who needs to apply for health insurance or needs to renew their health insurance will need to do so during this time period.
---