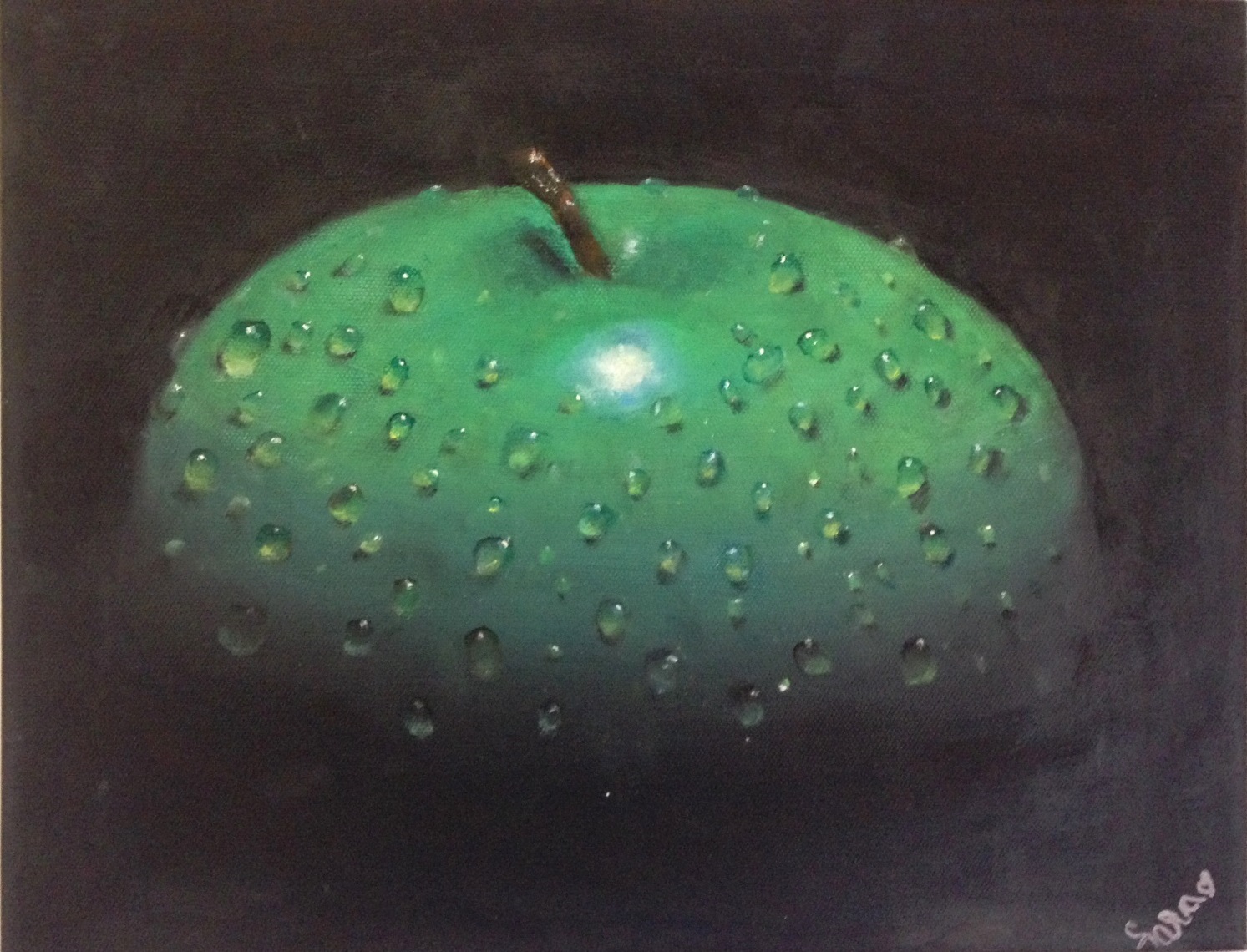 In Massachusetts' largest exhibit of student art, New Bedford Public Schools will showcase the creativity of more than 3,500 student artists during the annual NBPS District-Wide Art Show at the Paul Rodrigues Administration Building at 455 County Street.
The District-Wide Art Show is Thursday, May 14 with doors opening at 4:30 p.m. beginning with performances by the All-City Middle School Jazz Band and the New Bedford High School Drama Club.
Works displayed at the show include two dimensional, mixed media and three dimensional sculptures from students in grades K-12.
Thousands of children, parents, educators and community members will gather for the official opening at 5:00 p.m., with the show continuing through 7:30 p.m. with a lemonade and cookie reception.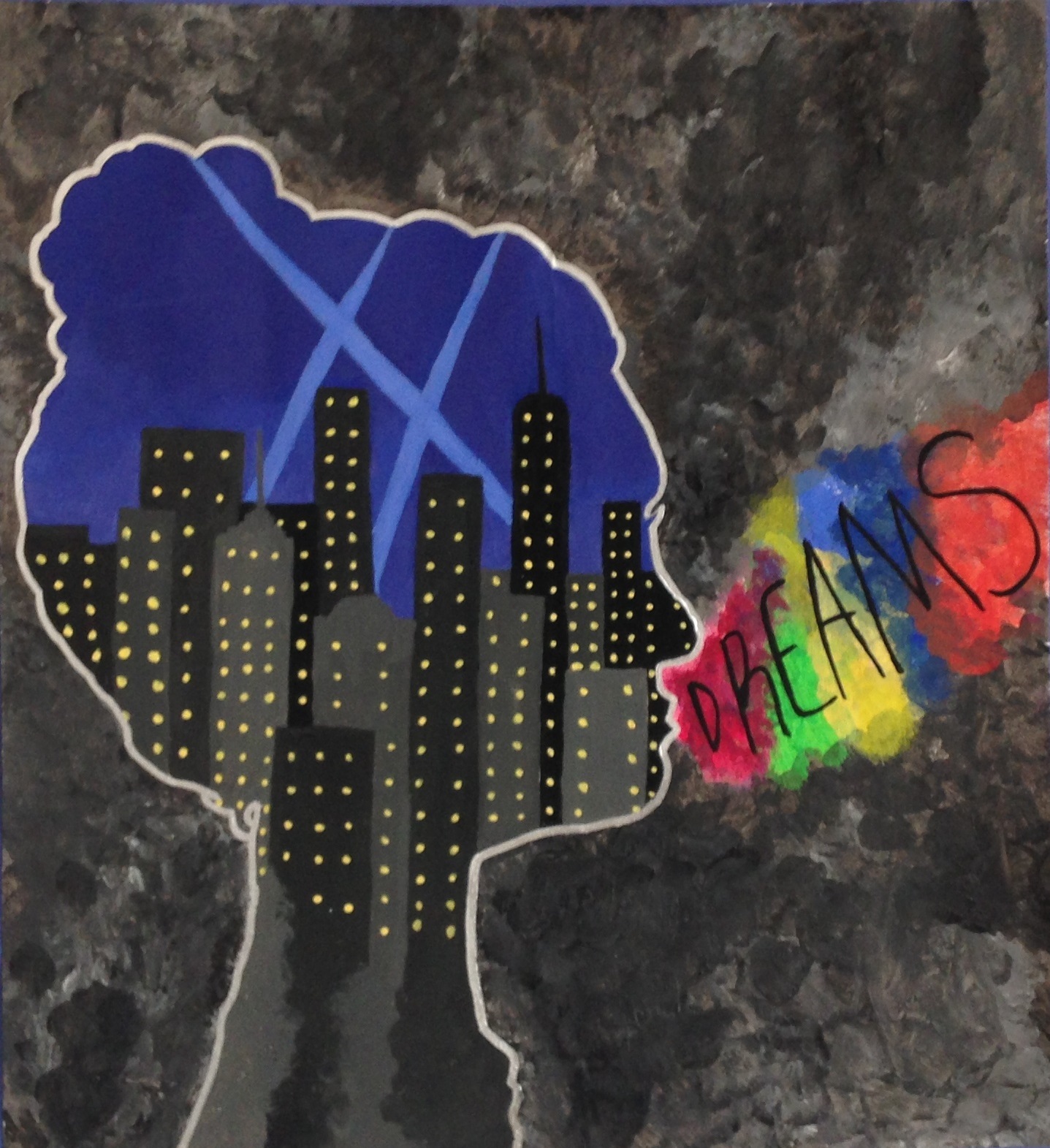 At 6:00 p.m., a recognition ceremony will include Superintendent of Schools Dr. Pia Durkin, City Council President Brian K. Gomes, and representatives of the New Bedford School Committee.
Roger Andrews, a New Bedford native who lives and works in the city and has served as an artist-in-residence with New Bedford Public Schools, will be the keynote speaker at the recognition ceremony. His work and the work of some of the visual art teachers will be on display in a 'pop-up' gallery on the second floor.
Middle and high school student artists will be recognized by an expert panel of independent judges. Exemplary works will receive a Gold Key or Silver Key for Excellence in Visual Arts award.
For the first time ever, two students tied for the Best in Show category: Sara Gifford of Normandin Middle School for 'Green Apple,' and Shyanne Cahoon of New Bedford High School's AP Studio Art with for 'City Dreams.'
New Bedford High's Meng Lian also won a Special Judges' Award for her body of work at this year's show. Collaborative and class projects such as the 'Whales of New Bedford' by students from Beth Ann Sousa's art classes at Normandin also won Special Judges' Awards.
Through the work of the district's visual art teachers, who collectively mounted the exhibit for the benefit of their students, this spectacular show is on display during normal business hours of 8:00 a.m. to 4:00 p.m. through May 21. Art is located throughout the first and second floor hallways at the Paul Rodrigues Administration Building.
"We are excited to welcome the community to see the work of students from across our schools, showcasing the beautiful and creative work of our incredible kids," said Superintendent Durkin. "As we remain committed to arts education, including an impressive visual and performing arts program at New Bedford High School, the art show is a fantastic opportunity to see the amazing work our students create."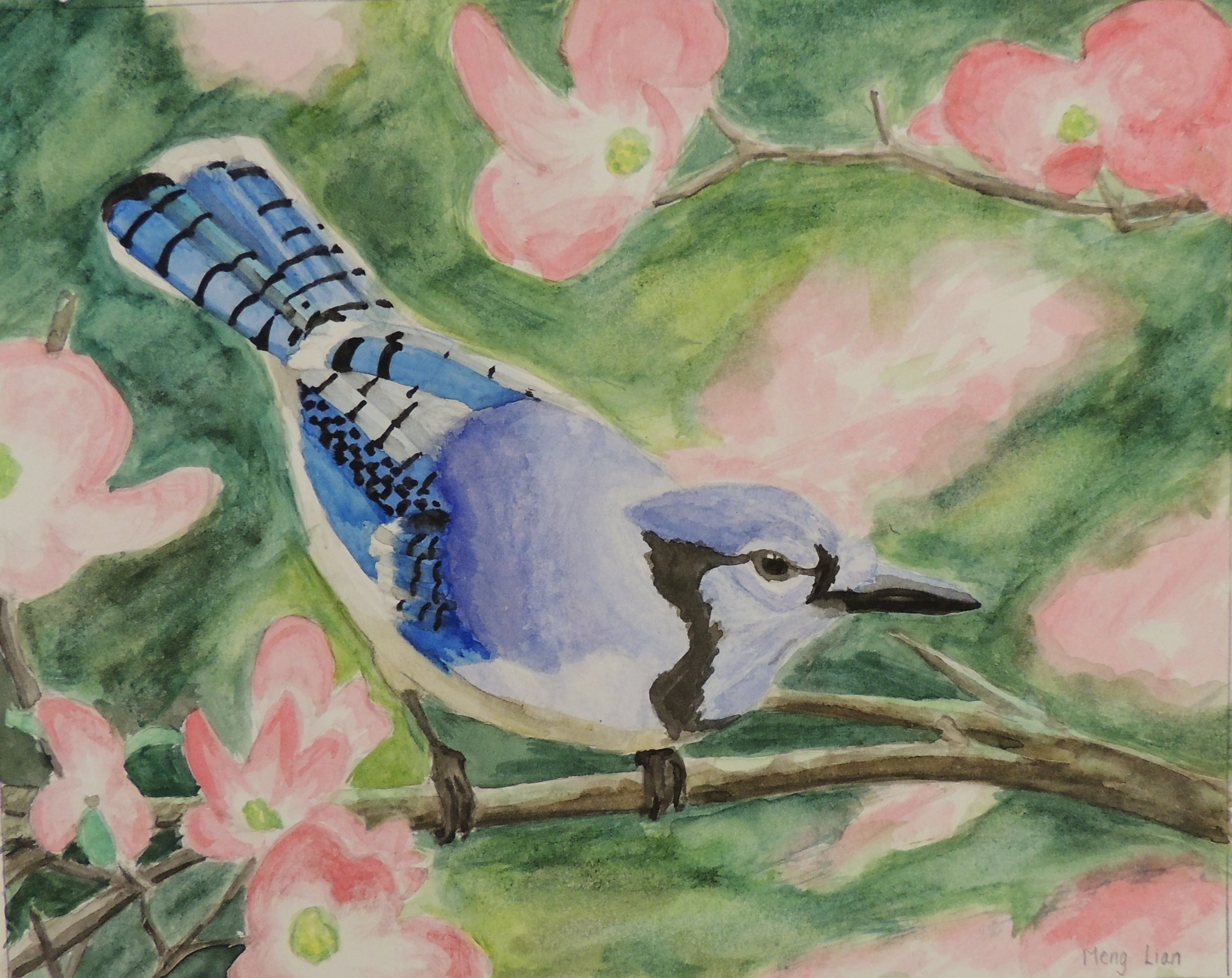 For more information about the visual or performing arts in the New Bedford Public Schools contact Kerri Quinlan-Zhou at 508-997-4511 ext. 3352.
---