New Bedford Public Middle Schools Community Forum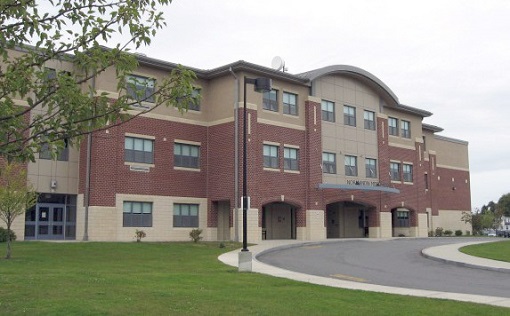 Calling all parents/guardians of middle school students from Roosevelt, Keith, Normandin, Whaling City Jr./Sr. High School and Trinity Day Academy:
Please join Neighborhoods United for an opportunity to meet with the Superintendent of Schools, Dr. Pia Durkin. This meeting will focus on how we can strengthen school climate and culture. We cannot do this work alone and ask that you please join us.
Date: Wednesday, April 30, 2014
Location: Normandin Middle School – Cafetorium
81 Felton Street ~ New Bedford, MA 02745
Time: 6:30 P.M.
OUR FORUM WILL FOCUS ON:
The importance of family participation with their child's education and school activities

Examining how we can better work together to strengthen our school climate to one that

focuses on a positive learning environment so that every student achieves success every 

day

How our parent/guardian partnerships can be strengthened at the middle schools.
Anti-bullying/cyber-bullying workshop awareness for students and parents/guardians.
_________________________________________________________________________
For more information, please contact Jerry Pinto at 508.889.1752