New Bedford man arrested with .357 revolver, crack cocaine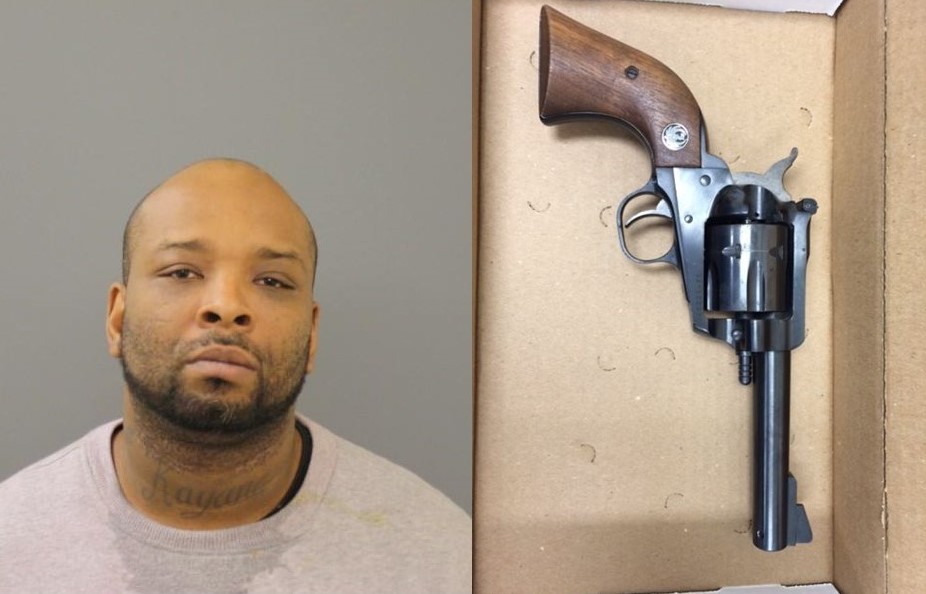 On Saturday morning at approximately 10am members of the Organized Crime Intelligence Bureau executed a search warrant at an Earle apartment in New Bedford. This was the result of an investigation into a cocaine delivery service being operated in the north end of the city.
The target of the investigation, Kevin Graham, was taken into custody after he left his home, without incident.
A search of the residence revealed, 11 grams of crack cocaine, $834 in cash, digital scale, and cocaine packaging material.
Also recovered was a .357 Sturm Ruger revolver. Mr. Graham does not possess a license to carry firearms and detectives are working on tracing the origin of the gun.
Scheduled to be arraigned this morning in New Bedford district court; Kevin Graham age 34 of Earle Street in New Bedford.
He is facing drug and firearms charges.