On Wednesday, March 16, through the Office of Housing and Community Development (OHCD), the city of New Bedford launched CitiWorks, a neighborhood improvement mini-grant program for eligible neighborhoods city-wide.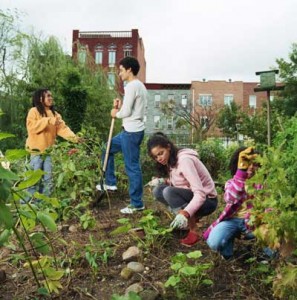 The program provides seed grants of up to $2,000 to neighborhood and community organizations. The grants must be used to plan and implement projects that improve the quality of life for people living in low and moderate-income neighborhoods throughout New Bedford.
Examples of potential projects include landscaping and beautification to areas of public access, community gardens, tree planting, and neighborhood signs. Projects can be sited either on private land–as long as the site is visible and accessible to all neighborhood residents–or on memorial squares, portions of city parks, or other public lands, pending city approval. Existing community gardens and pocket parks are also eligible.
The goals of the program are to promote healthier, safer, and cleaner neighborhoods; to improve neighborhood appearance; to encourage neighborhood residents to engage in bettering their environment; to demonstrate collaboration with community groups and organizations; to develop leadership within the neighborhood; and to enhance partnerships between community organizations and the city.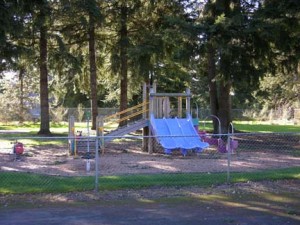 "The most successful community programs and initiatives are those that arise out of collaborations between the city of New Bedford and neighborhood residents," said Mayor Scott W. Lang. "We believe this kind of neighborhood-based programming represents a wise investment of precious CDBG resources."
Eligible applicants include neighborhood and community groups; youth, parent or senior groups; volunteer groups and clubs; neighborhood watch groups; and school-based groups. Applicants must have a federal 501©(3) designation, or work with an organization who does.
For more information about CitiWorks, please call the Office of Housing and Community Development at (508) 979-1500.