New Bedford Guide Affiliate Program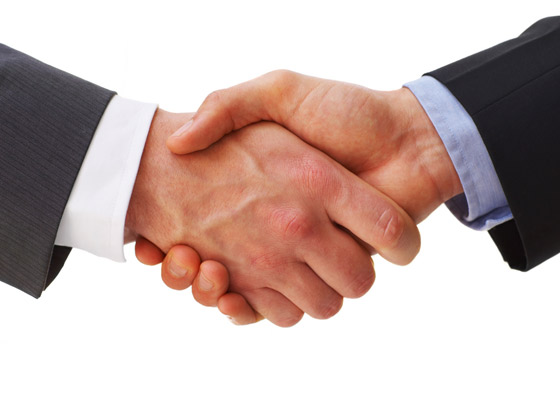 Looking for a way to promote your business, drive traffic to your website and get more Facebook fans? Affiliate with New Bedford Guide and your business will benefit! New Bedford Guide (http://www.newbedfordguide.com) reaches over 90,000 people each month and our Facebook page reaches over 250,000 each week!
How to become a New Bedford Guide Affiliate
Affiliates must:
Add a banner somewhere on your website's front page and hyperlink it to: http://www.newbedfordguide.com. Banners can be found here: http://www.newbedfordguide.com/partners
"Like" our Facebook Page and add it to your Featured Likes. To do this go to manage tab and edit page at the top of your Facebook Page. Then on the left site click Featured. Click Edit Featured Likes and select New Bedford Guide. Click save.
In return, New Bedford Guide will:
Add you to our partner page: http://www.newbedfordguide.com/partners
At our discretion, post your press releases on NewBedfordGuide.com. Affiliates get priority when posting press releases and we also post them on our Facebook Page. These press releases must be news worthy (i.e. events, major news, etc).
We will help promote your events, news and information any way possible.
Give an additional 10% discounts on our banner advertising program.
This agreement can be modified for those that don't have a Facebook page or other issues. Contact us at info@newbedfordguide.com if you have questions or want to discuss an affiliation! If you'd prefer to advertise with us instead check out our advertising programs.