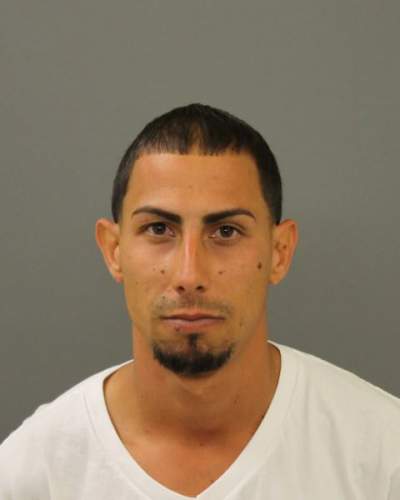 Last night at approximately 6pm members of the Organized Crime Intelligence Bureau assisted by members of the State Police executed a search warrant at a Weld St. apartment.
This was the result of an investigation by Det. Lavar Gilbert of the New Bedford Police Dept. The target of the investigation was taken into custody while driving back to his home.
As a result of the search, 85 grams of cocaine, 40 grams of heroin, and $3,034 in cash was seized. Also found were cut corner bags, packaging materials and digital scales all indicative of drug dealing activity.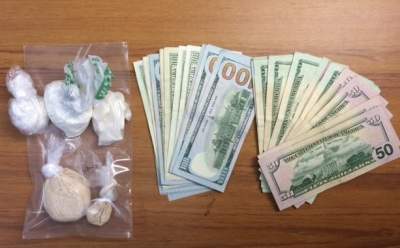 Scheduled to be arraigned this morning in New Bedford district court; Miguel A. Ortega.
---