New Bedford police seize $20,000 in drugs, arrest two in south end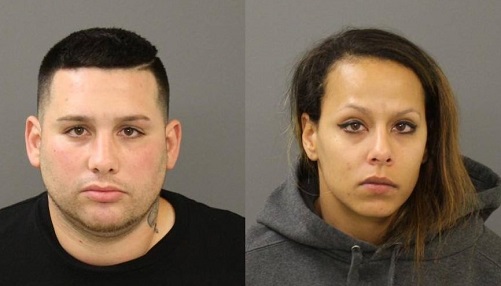 On Tuesday afternoon at approximately 12:30pm members of the Organized Crime and Intelligence Bureau executed a search warrant on a 3rd floor Roosevelt Street appartment. This was the result of an investigation conducted by Det. Jonathan Lagoa into a drug delivery service being operated in the south end.
Both targets of the investigation were seen leaving the house and getting into a white Acura. The vehicle was stopped and both parties taken into custody without incident. They were brought back to their apartment where a search was conducted.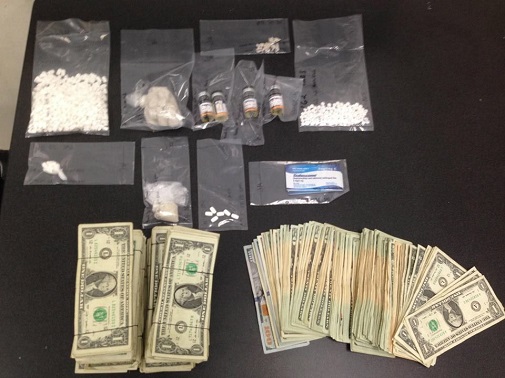 As a result of the search, the following was seized;
83.5 grams of Heroin

17 Suboxone strips

162 Oxycodone tablets

516 Methadone tablets

4 vials of Steroids

$4,058 in cash
The drugs have an estimated street value of approximately $20,000. Both suspects are scheduled to be arraigned today in New Bedford District Court.
Patrick Parent age 30 of Roosevelt St.
Ashley Rezendes age 27 of Roosevelt St.
Charges:
Trafficking class A substance- Heroin

Possession of a class B substance-Suboxone

Conspiracy to violate the controlled substance laws

Possession with intent to distribute-Oxycodone

Trafficking class B substance-Methadone