My Backyard: A film series exploring National Parks and Public Lands on AHA! night November 12th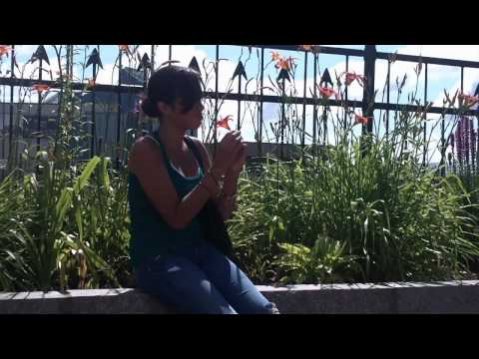 Night, November 12. Park Stewards, one of the youth groups of New Bedford Whaling National Historical Park, explored a number of these locations and created a short video series called, "My Backyard." The movie transports you through the sights and sounds of Cape Cod National Seashore, Blackstone River, Boston Harbor Islands, and New Bedford's Underground Railroad and waterfront. The free, hour long film will be shown at 6:00 pm on Thursday, November 12 in the Corson Maritime Learning Center, at New Bedford Whaling national Historical Park, 33 William St., downtown New Bedford. AHA! (Art, History & Architecture) is New Bedford's free downtown
cultural night and collaborative cultural organization with over 60 downtown venue partners. For more information about AHA, go to ahanewbedford.org.
---