67 year old New Bedford women missing since 2 January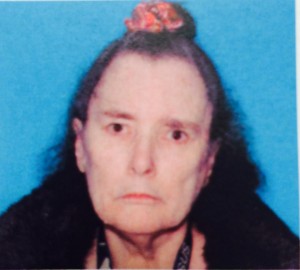 UPDATE: Joanne Poirier who was reported missing by her family has been located safely in Florida.
New Bedford detectives are looking for the public's help in locating a missing person. 67 year old Joanne Poirier was last seen by a visiting nurse in her home on January 2nd. The following day she tried to make contact with a limousine service but it was closed for business. Although there is no evidence of foul play, the family has not heard from her and are concerned for her well being,
She was last seen in her home off of Durfee St. in the west end of the city. Anyone with information on this woman is asked to contact Det. Stephen Taylor at 508-991-6300 ext. 164 or leave an
anonymous tip at 508-961-4584.