Low Income Home Energy Assistance Program 2013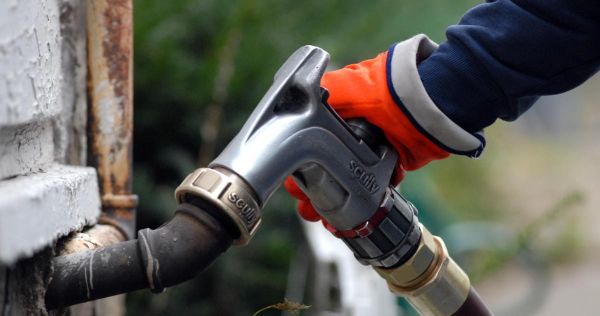 Remember how cold it was last February? People in Massachusetts experienced Winter Storm Nemo (or the Blizzard of 2013) last February and New Bedford was blanketed with snow for weeks. You can check out our Blizzard Nemo Gallery on Facebook to relive the frigid temps!
It is never too early to prepare for winter, especially for low income families that can qualify for federal assistance. According to the Boston Globe, Massachusetts will receive $121 million in federal funds to help low-income residents heat their homes this winter. This is part of an annual assistance program called Low Income Home Energy Assistance Program, or LIHEAP. The money will be distributed to 22 local agencies that will administer the program. There are three New Bedford agencies and they are listed at the bottom of this article.
According to the Mass.gov website eligibility is based on household size and the gross annual income of every household member, 18 years of age or older. Household income cannot exceed 60% of estimated State Median Income. For example, a single person earning less than $32,065 year would qualify to get some assistance. There is an income eligibility and benefit level chart here.
If you qualify, this program helps pay a portion of your heating bill from November 1st to April 30th even if heat is included in your rent. To apply for assistance, you should contact one of the following agencies:
New Bedford TAO
160 West Rodney French Boulevard
New Bedford , MA 02744
508-961-2000
New Bedford Housing Authority
P.O. BOX 2081
New Bedford, MA 02741
508-997-4800
People Action in Community Endeavors Inc. (PACE)
166 Williams St.
New Bedford , MA 02740
(508) 999-9920
If you do not live in New Bedford you can find an agency that can provide assistance here: https://hedfuel.azurewebsites.net/. If you have any issues or problems you can contact the Cold Relief Hotline at 1-800-632-8175. For a full review of the program with resource head over to http://www.mass.gov/hed/community/energy/low-income-home-energy-assistance-liheap.html.
---