IRS Scam Hits New Bedford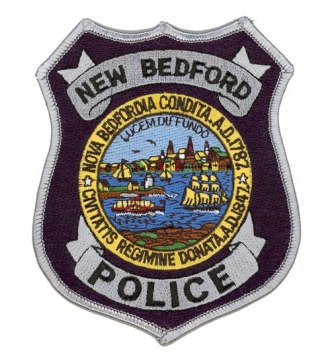 Recently, a New Bedford resident received a call from a person claiming to be from the IRS. He was told that if he didn't pay an outstanding debt, the New Bedford Police were in possession of a warrant for his arrest and would come get him.
Shortly thereafter, he received a second call from a person claiming to be a police officer and that if he didn't pay the debt he would be arrested.
He was given the "direct" number to the phony IRS agent and was told that he needed to immediately obtain Money Pak cards and activate them and give him the numbers on the back of the cards. As a result of this conned transaction, the victim is out an undisclosed amount of money.
The legitimate phone numbers of the IRS and the New Bedford Police Dept. were "spoofed" to come up on his caller ID.
Tip#1- Debt collection is a civil process. Police departments are not involved in civil processes not even with other government agencies.
Tip#2- Although money cards can be convenient in some transactions, they are not the safest way to handle day to day business.
The public should be cautious of anyone insisting on this being the only way of payment.
Anyone falling victim to this, or any similar scam, is asked to contact Det. Greg Sirois at 508-991-6300 ext. 137.