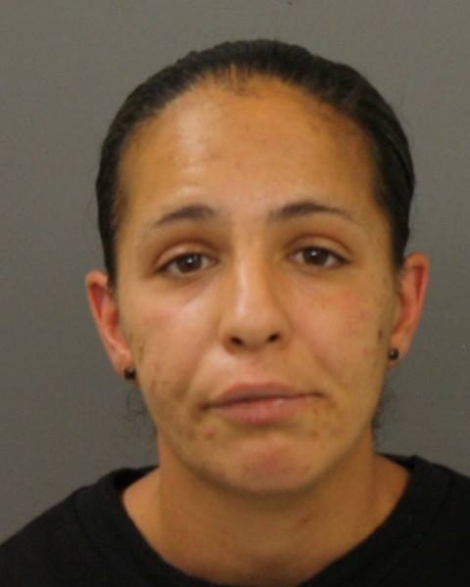 Yesterday afternoon at approximately 1:00 pm Officer Dan Sweeney was dispatched to the 900 block of Pontiac St. on a break in progress.
The homeowner came home in response to a burglar alarm activation and found the suspect inside. She was in possession of cash and jewelry that she was stealing from the house.
The homeowner kept her at bay until the police arrived.
Scheduled to be arraigned this morning in New Bedford district court on Breaking and Entering charges;
Jessica Silva age 27 of New Bedford.
---