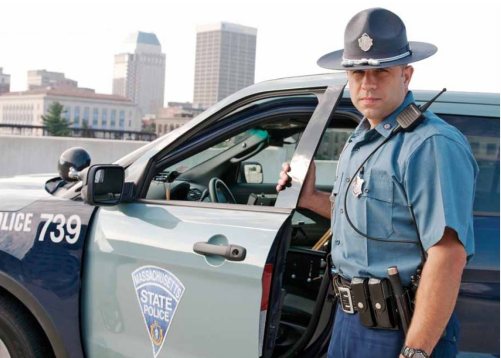 On Friday, September 25, 2015 at 12:30 p.m., at the Chicopee Police Department, Horses and Heroes will introduce a horse that has been named after Trooper John Vasquez. On April 13, 2012, Trooper Vasquez was injured in a shootout with a dangerous suspect in Chicopee.
The horses from this group are named after law enforcement officers involved in a critical incident. These horses are then donated to various police agencies across the country. Trooper Vasquez (the horse) will be donated to the Philadelphia Police Department Mounted Unit.
Colonel Richard D. McKeon, Trooper Vasquez, and the State Police Mounted Unit will be in attendance at the event.
When: Friday, September 25, 2015 at 12:30 p.m.
Location: Chicopee Police Department, 110 Church Street, Chicopee Ma
---