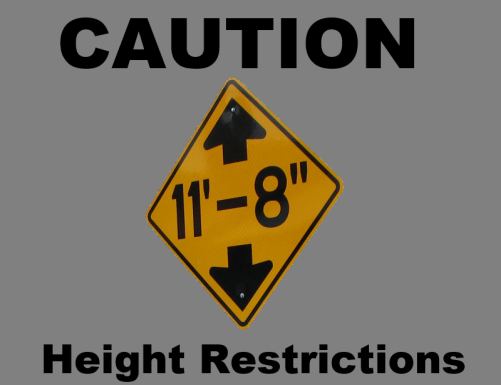 The Department of Conservation and Recreation, Department of Transportation, and the Massachusetts State Police remind the public that many bridges and overpasses along the Charles River roads have height restrictions, most of them at or around 10 feet.
Motorists driving trucks, including box and rental trucks, are urged to check the height restrictions along their planned route and make route adjustments as necessary. Specifically, truck drivers on Storrow Drive, Soldiers Field Road, and Memorial Drive are urged to pay attention to all relevant signs regarding bridge height.
This precaution is especially relevant in Spring, when Boston's many college students are moving out of their school-year living quarters, and in the Fall, when they move back in. We thank motorists in advance for their cooperation.
---