"I am looking to compete in my very first half marathon on March 17th! New Bedford roads are fraught with potholes and conditions, which had damaged and warped my regular wheels.
It took me a few weeks to get replacement rims and tires, but they are meant for everyday use on solid surfaces and they can't take much of a beating. I am afraid to damage my new set and I'd like to buy a sport's set, which will be more forgiving and allow me to focus on the race without the fear of new damage. I will appreciate your donations to help me buy a new set of strong wheels to safely get me to the finish line!" – Paul Morrison
Want to show Paul what the greater New Bedford community is made of? Here's how you can help him get the hardware he needs to compete for the first time in New Bedford's Half Marathon.
We will follow his progress and competition on the day of the event so you can see what your generosity has produced! Check him out in action in this video on his YouTube page/font>: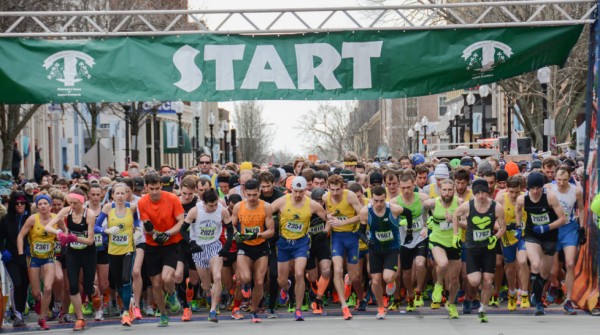 Photo by Global Click Photography.