Giesta Seeks End to 'Most Violent' City Title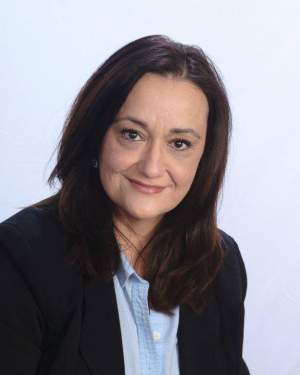 This week the FBI released its crime statistics data for 2014. Democratic Mayoral Candidate Maria Giesta expressed her concerns at New Bedford being rated worst for violent crime in the state of Massachusetts.
"We're not talking about pickpockets and vagrants, these statistics speak to rape, murder and violent assaults. New Bedford has been rated the worst, and we simply must help our police officers retake the streets from those responsible for these appalling numbers," she said.
Giesta blames an out of touch Mayor's Office that forces its police department to operate without the resources it needs to fight the worst kinds of crime.
"It's abhorrent to me that given the number of federal grants available to hire more police officers and provide funding for the necessary equipment, Mayor Mitchell continues to ignore these vital resources.  We cannot continue to allow thugs to kill, rape and steal from our residents."
Giesta said that crying poor and sacrificing public safety is unacceptable.
"It's not about having enough money. If something matters to you, you make it a priority and find a way. If elected, I will fight for every single DOJ dollar and shift resources to equip our police officers with the necessary tools they will need to eliminate crime city-wide"
Giesta says Community Policing efforts are the way to solve the crime problem.
"Criminals will have no haven in our city when they know our officers, and networks of caring residents are watching," she said. "One violent crime is too many."

---