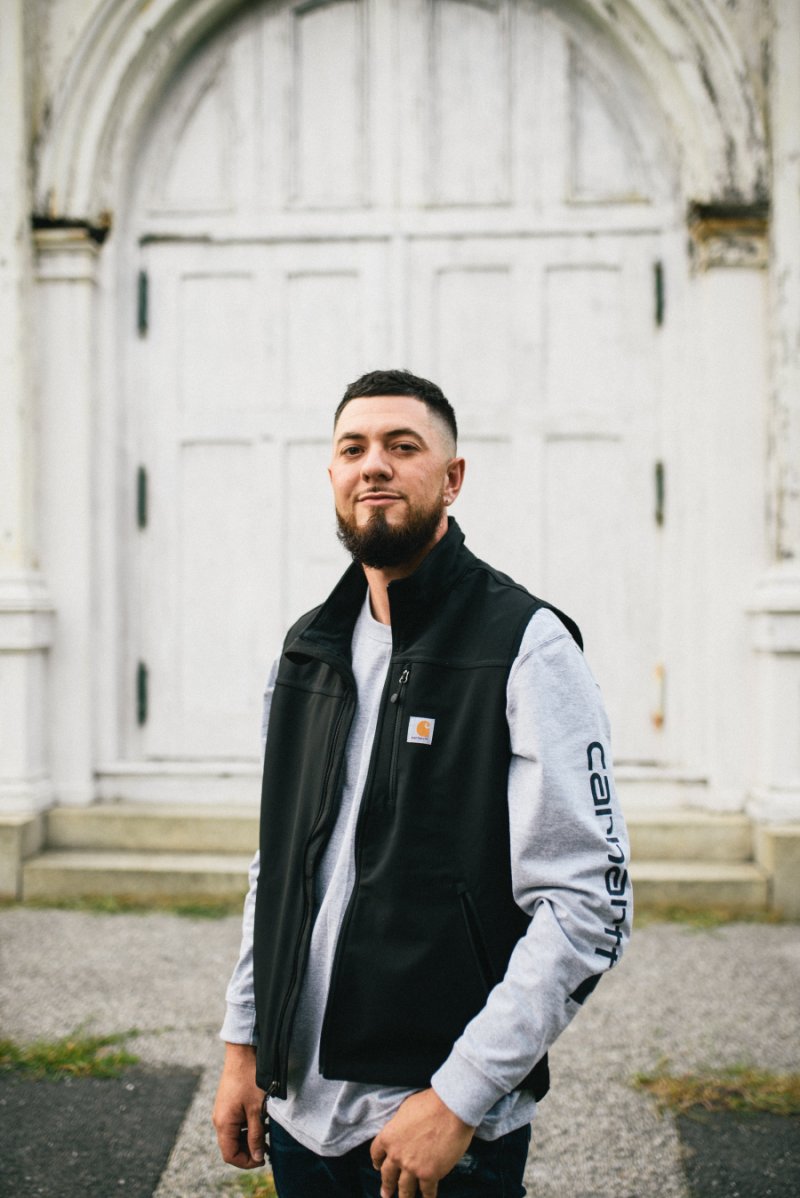 Meet Michael Miesak, 28-year-old Carpenter and owner of New Brother Builders. Michael was born to two immigrant parents and was left to be raised by his mother alone in the projects of New Bedford. This always gave Michael a desire to work harder, knowing he didn't have the same opportunities his friends did.
Michael studied carpentry at Greater New Bedford Voc-Tech and instantly fell in love. Early on he knew that he wanted to own his own company one day but continued to just learn and grow in the field.
Everything changed for Micheal when he received a facebook message from a strange girl in Israel, claiming to be his sister. After research, he was able to confirm and meet his biological father and sisters, giving him a huge drive and desire in life.
Having the opportunity to meet his father and gain closure on a relationship he never had, Mike took the leap into something he knew he always wanted to do. He and his business partner, Nelson Robles, opened New Brother Builders, which is a full service contracting business that focusing on frame-to-finish work. His hope is to use his business as an opportunity to continue to help in the development of New Bedford.
_________________________________________________________
Faces of New Bedford is a project by Colton Simmons. If you are interested in booking a shoot or getting prints from the series email all inquiries to colton@coltonsimmons.com. Follow Colton on Instagram: https://instagram.com/simmonscolton
Read more of the Faces of New Bedford series here.