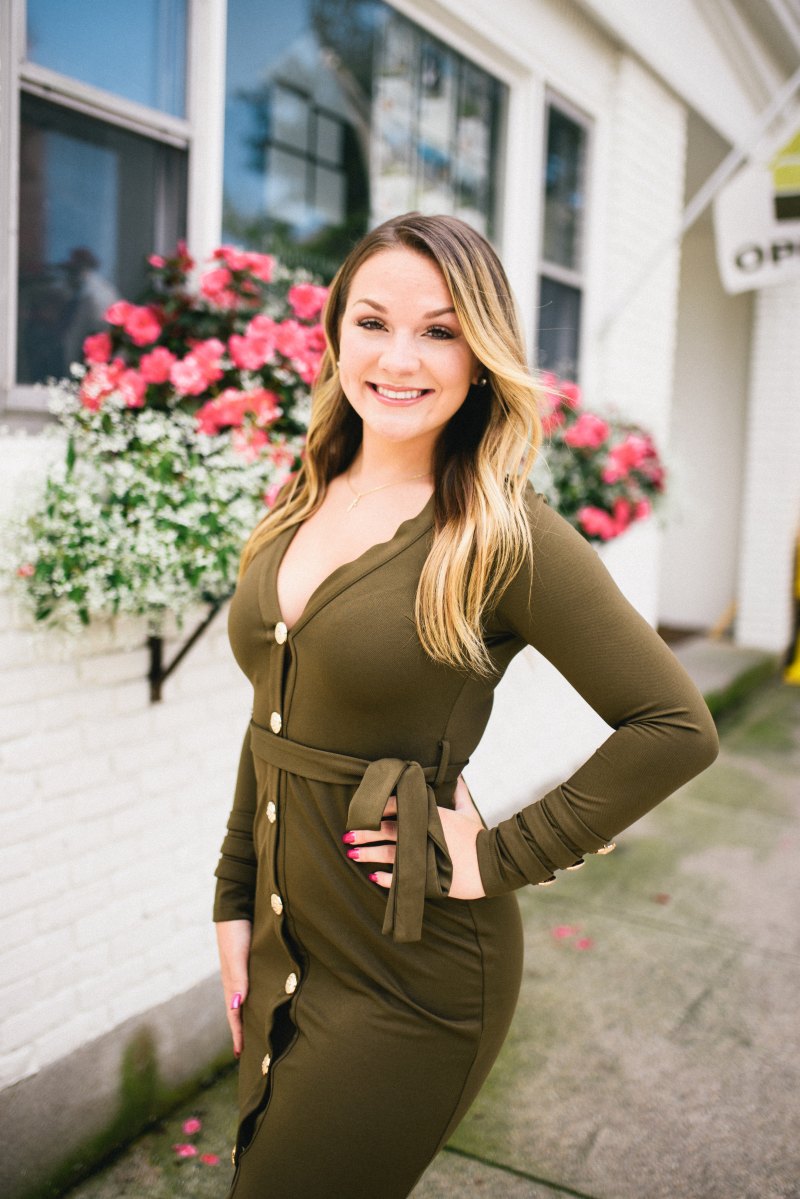 Meet Jan Macgregor, 19-year-old Realtor and student. Jan grew up with her single mom, so when she was old enough to work, she started working part-time jobs to help her mom out around the house. During her senior year of high school, she pulled away from her involvement in sports to focus on her future beyond high school. She enrolled in the internship program and was selected to work with Howe Allen Realty, who took a chance on hiring her when they could have hired someone with experience.
During her internship, she learned a lot about the real estate industry and knew it was something she wanted to pursue a career in. The summer before her first year at UMass Dartmouth, she continued working for the agency, assisting them in managing their rental properties. At the end of her summer, she was promised the position of manager next summer, as long as she became a licensed Realtor before then.
Determined, she balanced a full course-load in Umass Dartmouth's Marketing program while working three jobs and taking an online real estate course. In February of 2019, she successfully passed her test and became a licensed Realtor, at just the age of 18. She specializes in leasing apartments/houses and has even worked with her own buyer clients.
Her hope is to continue helping to bring new families into the area and see all of the beautiful things the South Coast has to offer. She'd also like to work towards creating programs in local high schools, focused on mentoring other students who are interested in pursuing their careers before they graduate and head off to college.
_________________________________________________________
Faces of New Bedford is a project by Colton Simmons. If you are interested in booking a shoot or getting prints from the series email all inquiries to colton@coltonsimmons.com. Follow Colton on Instagram: https://instagram.com/simmonscolton
Read more of the Faces of New Bedford series here.