Faces Of New Bedford #218: Stephany Silveira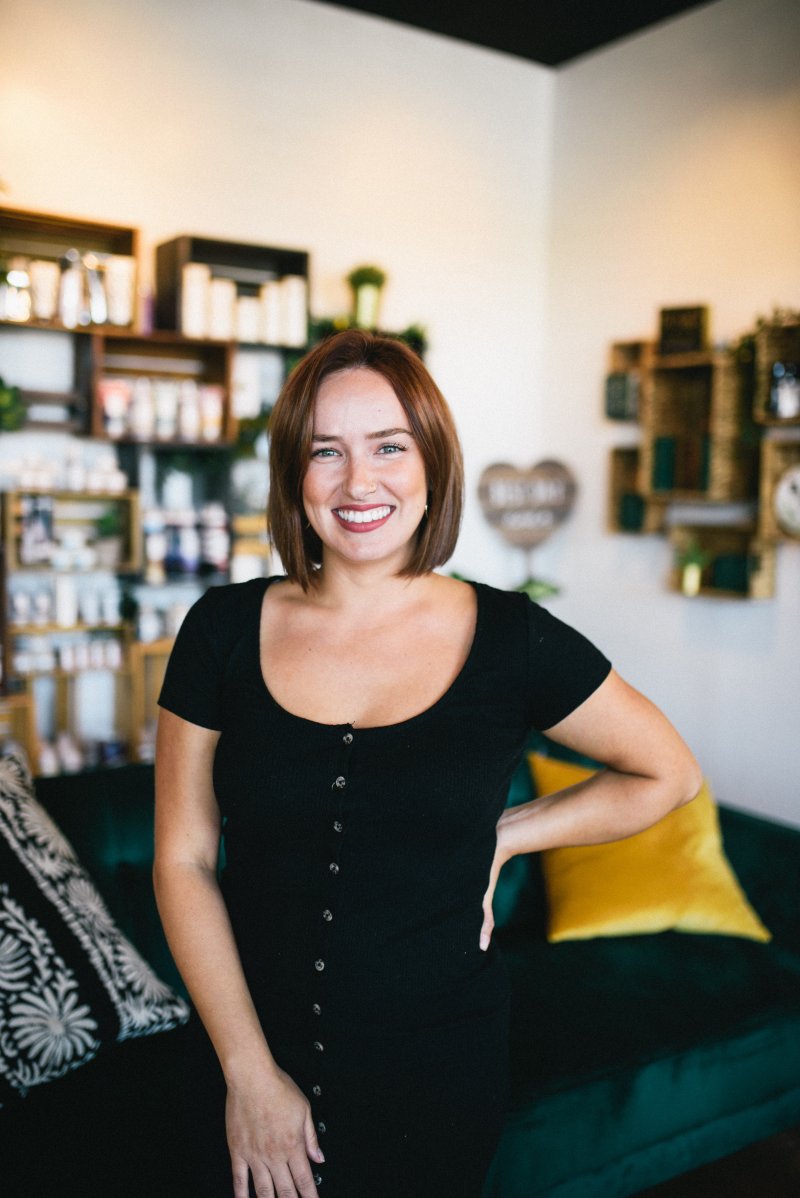 Meet Stephany Silveira, 28-year-old Hairstylist and Co-Owner of Roots + Daises Beauty Parlor. Stephany started doing hair in high school, as s student at Great New Bedford Voc-Tech.
After high school, she got her license and began working in Boston. Although business was great, the long commute and time away from family became draining. She relocated to local salons, only to find herself looking for new positions as both salons closed down.
Tired of relying on others, she and her friend Nikki Avila decided to open their own salon. Bringing their vision to life, Roots + Daises Beauty Parloris a reflection of their desire to treat their clients with the best possible treatment. Not only do they offer normal hair and makeup services, but spa and massage services as well.
_________________________________________________________
Faces of New Bedford is a project by Colton Simmons. If you are interested in booking a shoot or getting prints from the series email all inquiries to colton@coltonsimmons.com. Follow Colton on Instagram: https://instagram.com/simmonscolton
Read more of the Faces of New Bedford series here.