Faces Of New Bedford #217: Jarred Varao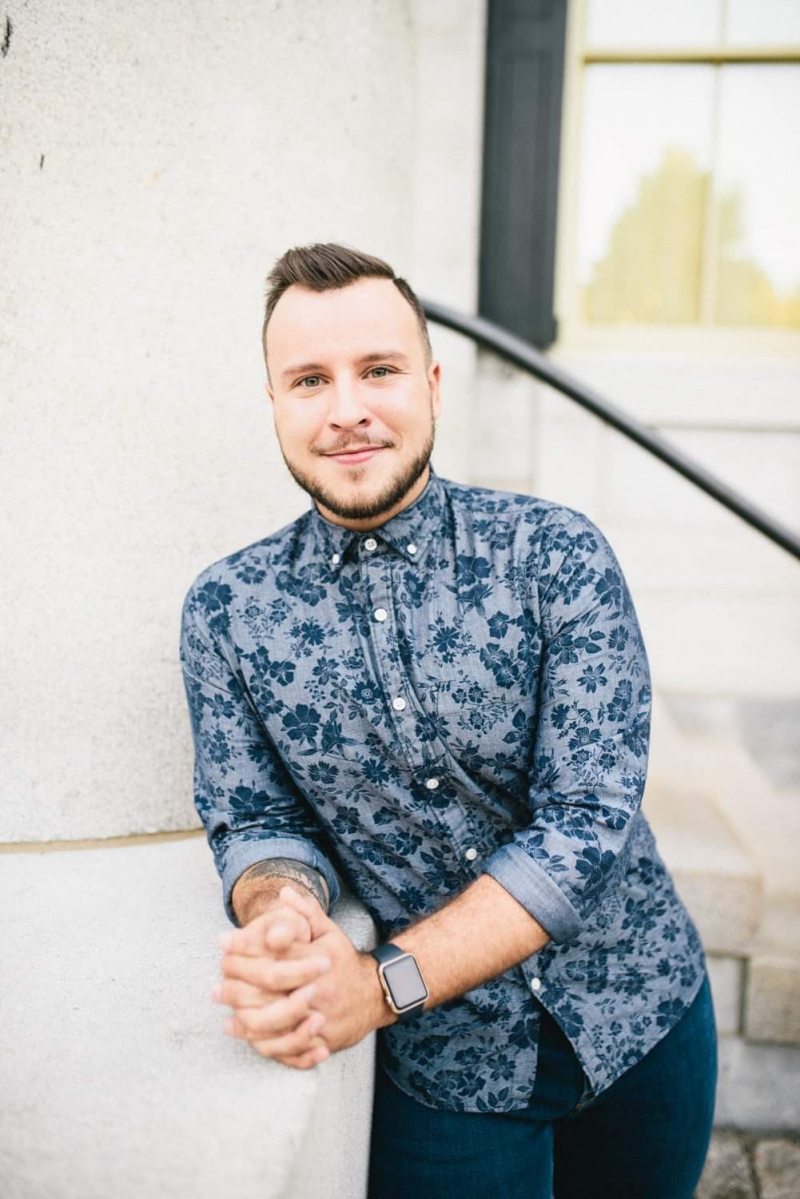 Meet Jarred Varao, 27-year-old school adjustment counselor for New Bedford Public Schools. Growing up, Jarred was exposed to more than most kids, living in a family that was constantly moving and facing many hardships. Very quickly he knew that he didn't want to continue his life this way, with the encouragement from school counselors and teachers, he pushed to do his best in school.
In high school, he focused his studies on culinary arts but during his senior year in high school, he knew he wanted to go back and help make a difference in the lives of children just like him. He received his Bachelor's degree in Psychology from Umass Dartmouth, where he also continued on to receive his Master's degree in Clinical Psychology. He also graduated Summa Cum Laude and the Pallatroni Award for Outstanding Clinical Potential.
While he was taking classes at UMD, he got started as an adjustment counselor, interning at Roosevelt. It was during this time that he learned a lot and prepared himself for his full-time position at DeValles school, where he is the adjustment counselor. His work is so fulfilling to him because he knows that he once was in those kids positions and has the chance to be the counselors that helped him, to them.
_________________________________________________________
Faces of New Bedford is a project by Colton Simmons. If you are interested in booking a shoot or getting prints from the series email all inquiries to colton@coltonsimmons.com. Follow Colton on Instagram: https://instagram.com/simmonscolton
Read more of the Faces of New Bedford series here.