Faces Of New Bedford #216: James Carpenter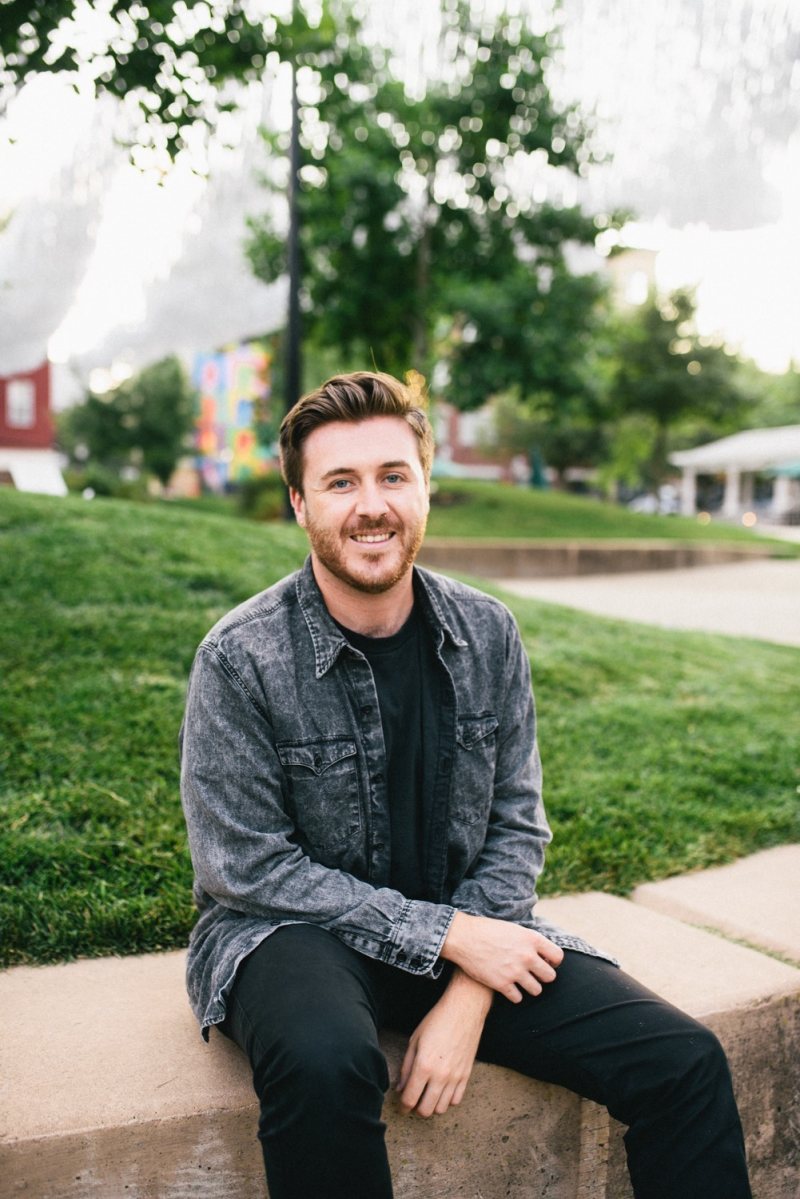 Meet James Carpenter, 25-year-old designer, and photographer.
James was drawn to the arts at an early age, whether it was drawing or using his parent's film cameras. In high school, it was through the inspiration of a teacher, that he realized he wanted to pursue a creative career.
Not sure of what direction he was headed in, he enrolled at BCC after graduating with a general art degree. He was shooting photos all the time and getting involved in the small photography community on Instagram at the time. He was soon featured by Instagram and grew his following by tens of thousands overnight. This allowed him to photograph the beauty of the Southcoast and share it on an international scale.
This opportunity opened a lot of doors for James, putting him in partnership deals with major companies, all while studying at Umass for his bachelors in Graphic Design and photography. Knowing that this wouldn't last forever, he focused on his schooling and graduated with his bachelor's degree in graphic design and photography.
Since graduating, he's had the opportunity to work for Arnold, one of the largest ad agencies in the country, and now work's for Compass in their in-house studio, designing collateral for high-end real estate clients. His hope is to
continue to grow as an artist and reflect the beauty of New Bedford with his photography.
_________________________________________________________
Faces of New Bedford is a project by Colton Simmons. If you are interested in booking a shoot or getting prints from the series email all inquiries to colton@coltonsimmons.com. Follow Colton on Instagram: https://instagram.com/simmonscolton
Read more of the Faces of New Bedford series here.