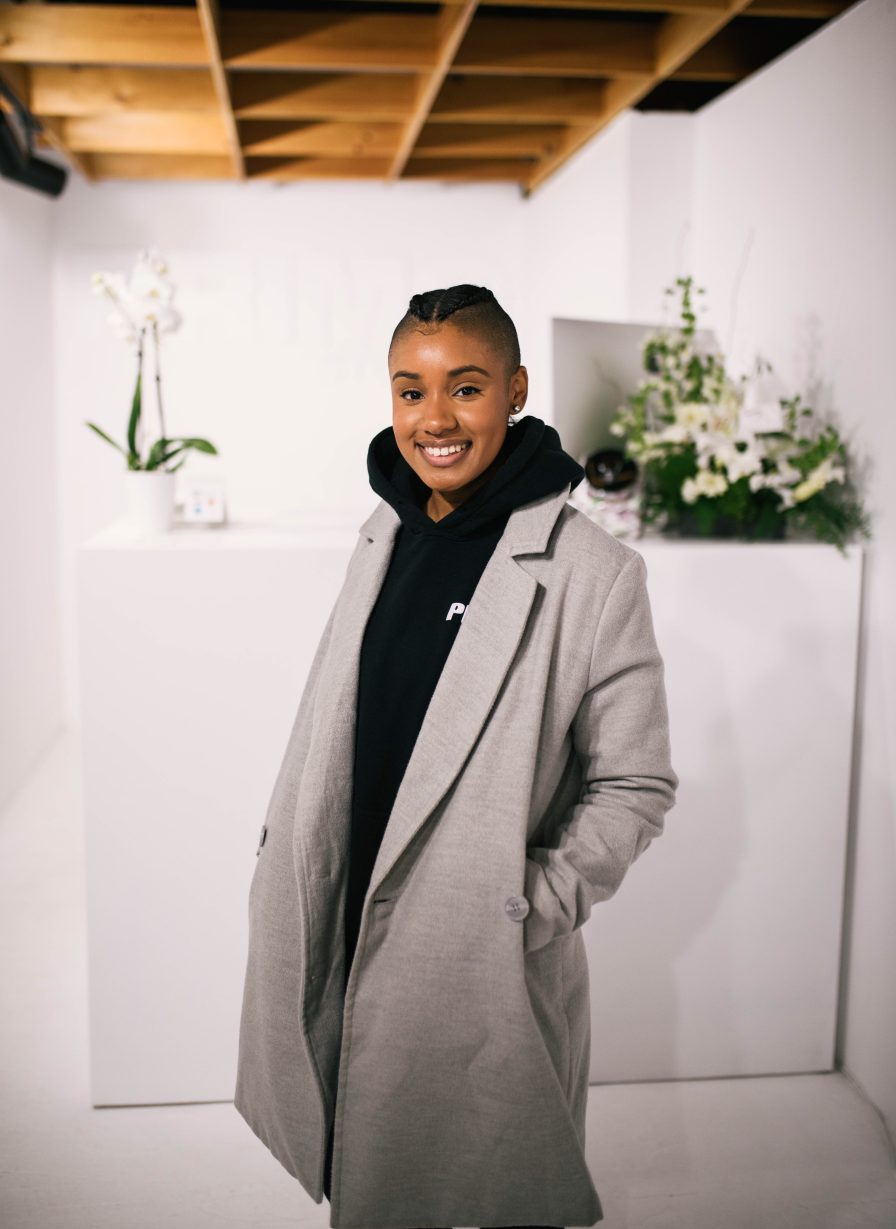 Meet Rylee "Rhu" Nobre, 23-year-old Videographer, Photographer and owner of Primo Studios. Rylee grew up always involved in creative hobbies, whether it was dancing or drawing. When she was in high school, she was tasked with making a video for a project in her English class. It was during her time working on the project that she fell in love with the art of film.
She immediately went home and spent hours online researching cameras and convinced her parents to get her a camera. She quickly began looking for projects to work on, starting with music artist that went to her school, venturing into the world music video production.
Over the next few years, she began to learn more, working with photography and graphic design, rounding herself out as an artist. After working with clients like Hope Yoga and LA Cycle, she knew that she wanted to use her talents to grow local businesses.
This all culminated in her opening Primo Studios, a one-stop shop for businesses looking to brand and market themselves on social media. In creating the home for Primo Studios at the Kilburn Mills in the cities south end, she also hopes to create a space for other creatives to rent space for gallery showings or their own photography and videography needs.
_________________________________________________________
Faces of New Bedford is a project by Colton Simmons. If you are interested in booking a shoot or getting prints from the series email all inquiries to colton@coltonsimmons.com. Follow Colton on Instagram: https://instagram.com/simmonscolton
Read more of the Faces of New Bedford series here.