Faces Of New Bedford #186: Jose Carrion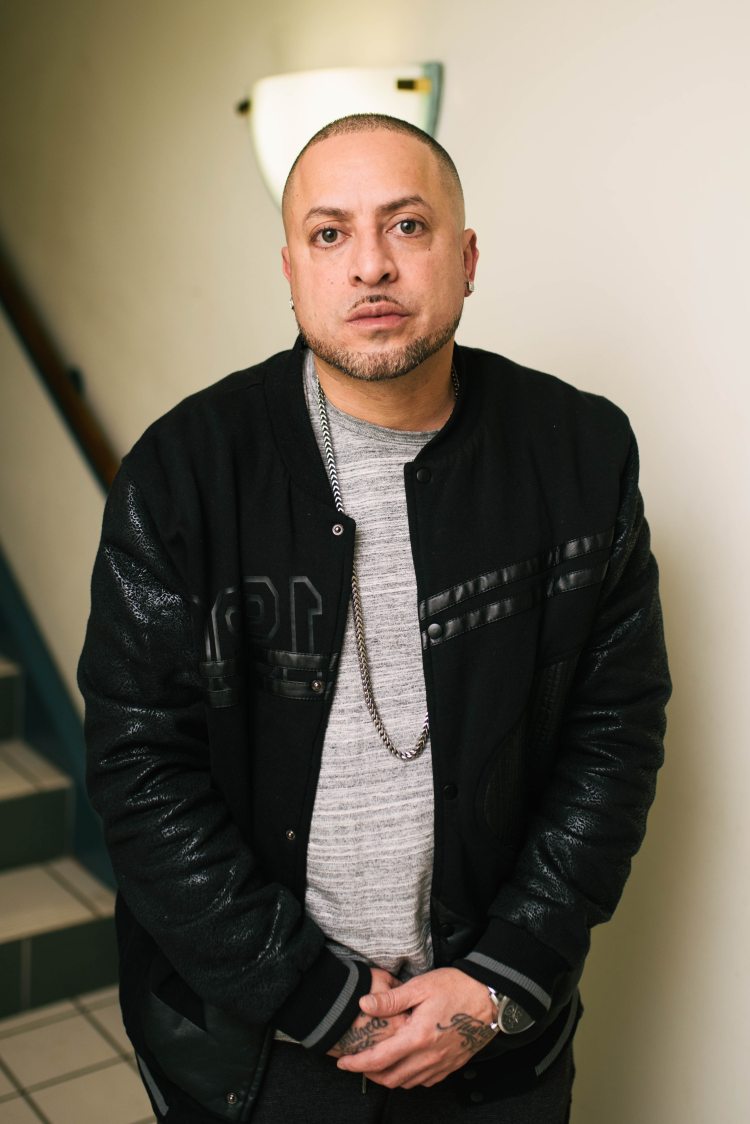 Meet Jose Carrion, 44-year-old owner of Casual Entertainment and Travel Consultant. Jose grew up in the Bronx, New York, where he became involved in the music business at an early age. As an artist in the group Lethal Package, he produced a few albums and even toured up and down the East Coast.
As members of the group started getting older and focusing on other things, Jose relocated to New Bedford, where he immediately got to work. He began promoting local venues and started working with local acts, helping them get spots working for big-name acts. It was during this time that he made connections in Providence.
He is now a manager at a few Providence venues, such as The Strand, Studio Lounge, and Rosendale, where he manages tickets and VIP sales. He also works with World Ventures, helping others to be able to go on vacations within their budget. Jose runs Casual Entertainment as well, where he works with vendors and clients to provide staffing for restaurants and nightclubs, as well as wedding DJs and photographers.
_________________________________________________________
Faces of New Bedford is a project by Colton Simmons. If you are interested in booking a shoot or getting prints from the series email all inquiries to colton@coltonsimmons.com. Follow Colton on Instagram: https://instagram.com/simmonscolton
Read more of the Faces of New Bedford series here.