Faces Of New Bedford #185: Marc Cordeira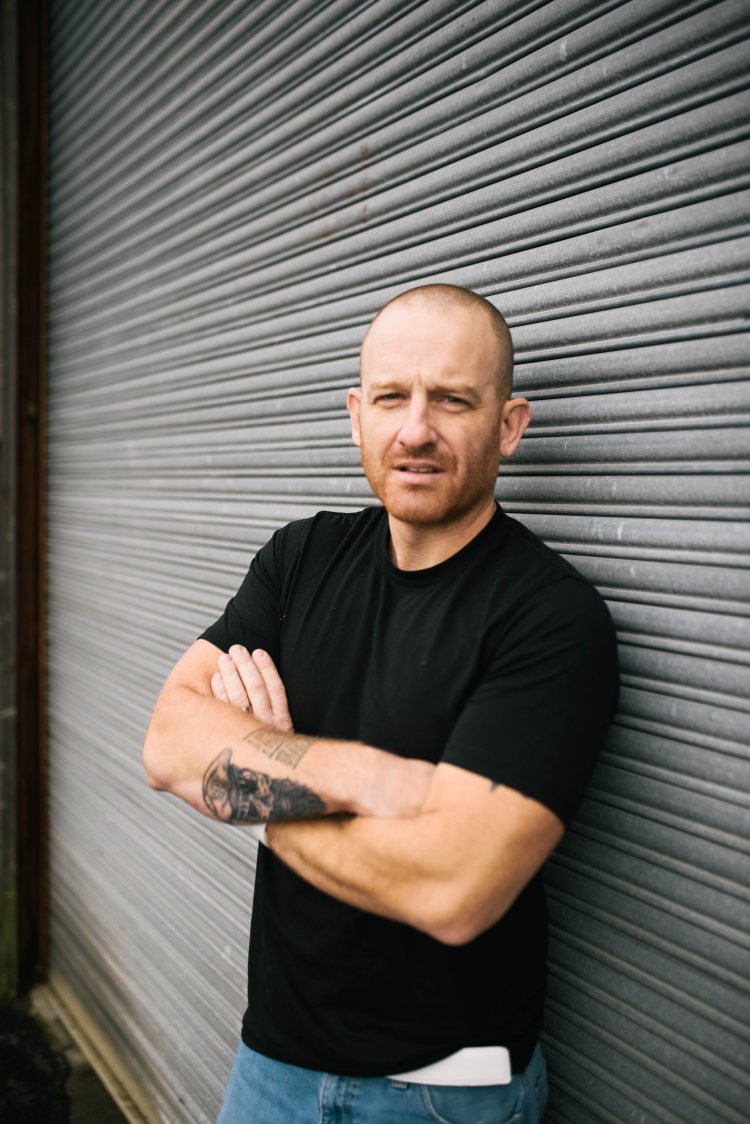 Meet Marc Cordeira, a 42-year-old consultant and owner of Kraken Golf. Throughout his childhood, Marc was always creating something and involved in sports, mostly basketball. It wasn't until after high school that he found golf, and immediately fell in love with the sport, play with friends at local courses.
Marc attained his bachelors in Computer Science and an MBA, which helped him get into the field of online marketing and e-commerce. With the vast amount of knowledge he has gained over the years, it was easy for him to create his brand, Kraken Golf. Having gotten into CNC machining in 2013, he quickly realized he could take his passion for golf to another level.
For many years, the sport has found itself to cater to a certain audience and Marc felt that golf was becoming less appealing to the newer generation. This is where Kraken golf was born, creating unique and cool ball markers, divot tools, and putters, appealing to a younger, more trendier generation. With only one year in business, he has been able to create a vast following and client base and hopes to continue to bring his two passions together to revitalize the sport of golf.
_________________________________________________________
Faces of New Bedford is a project by Colton Simmons. If you are interested in booking a shoot or getting prints from the series email all inquiries to colton@coltonsimmons.com. Follow Colton on Instagram: https://instagram.com/simmonscolton
Read more of the Faces of New Bedford series here.