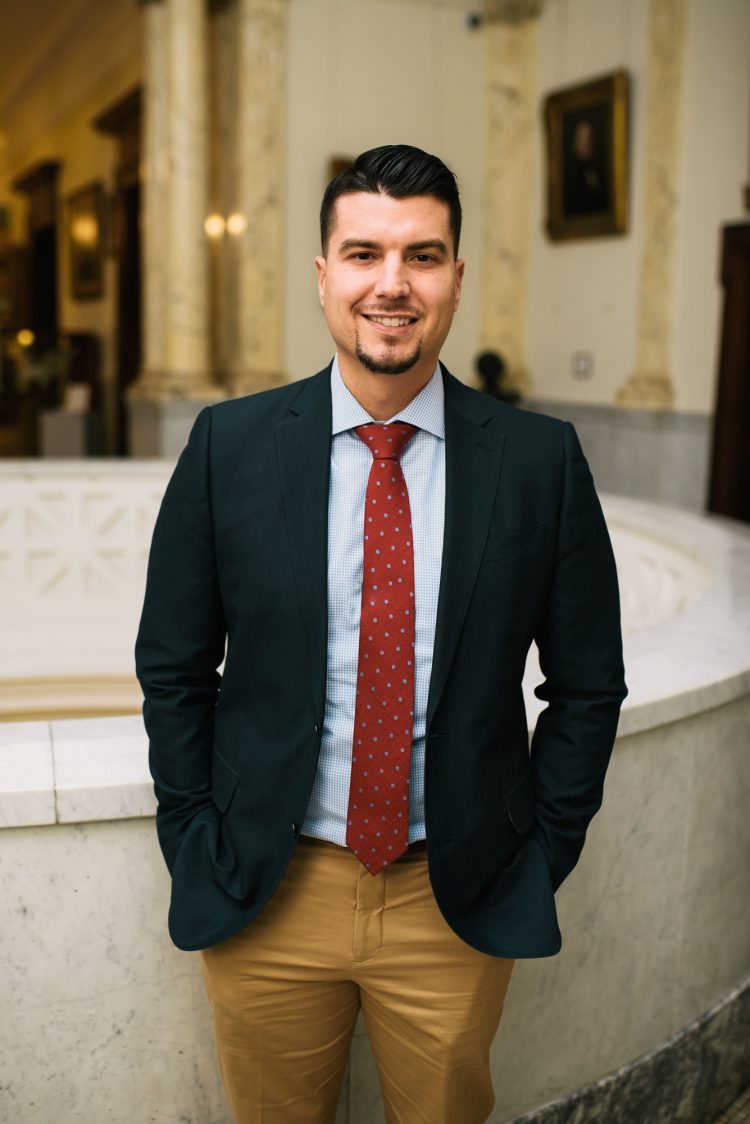 Meet Maciel Pais, 37-year-old teacher at Greater New Bedford Regional Vocational Technical High School. Growing up and attending GNBVT High School, he never knew that he would end up back there teaching. During his junior year at the school, he was offered a position teaching potential incoming students during the school's annual exploratory program.
After graduating from GNBVT, he went on to get his bachelor's degree in Computer Information Systems from New England Institute of Technology, all while working at the high school in their technology department and teaching in the adult education program. In his final year of college, a teaching position was posted and he then applied for the position teaching in the shop he graduated from.
Since then, Maciel has dedicated his life to his students and the school, hoping to make a lasting impact on each of the students he encounters. Along this road, he has gained his Master's degree in Education Leadership and Management, as well as a slew of other certifications, in hopes to be able to serve students in a greater capacity than he is now.
Maciel is also the schools Business Professionals of America Chapter Advisor and has helped students in the club foster a sense of professionalism and work ethic, that will last well beyond their time at the school.
_________________________________________________________
Faces of New Bedford is a project by Colton Simmons. If you are interested in booking a shoot or getting prints from the series email all inquiries to colton@coltonsimmons.com. Follow Colton on Instagram: https://instagram.com/simmonscolton
Read more of the Faces of New Bedford series here.