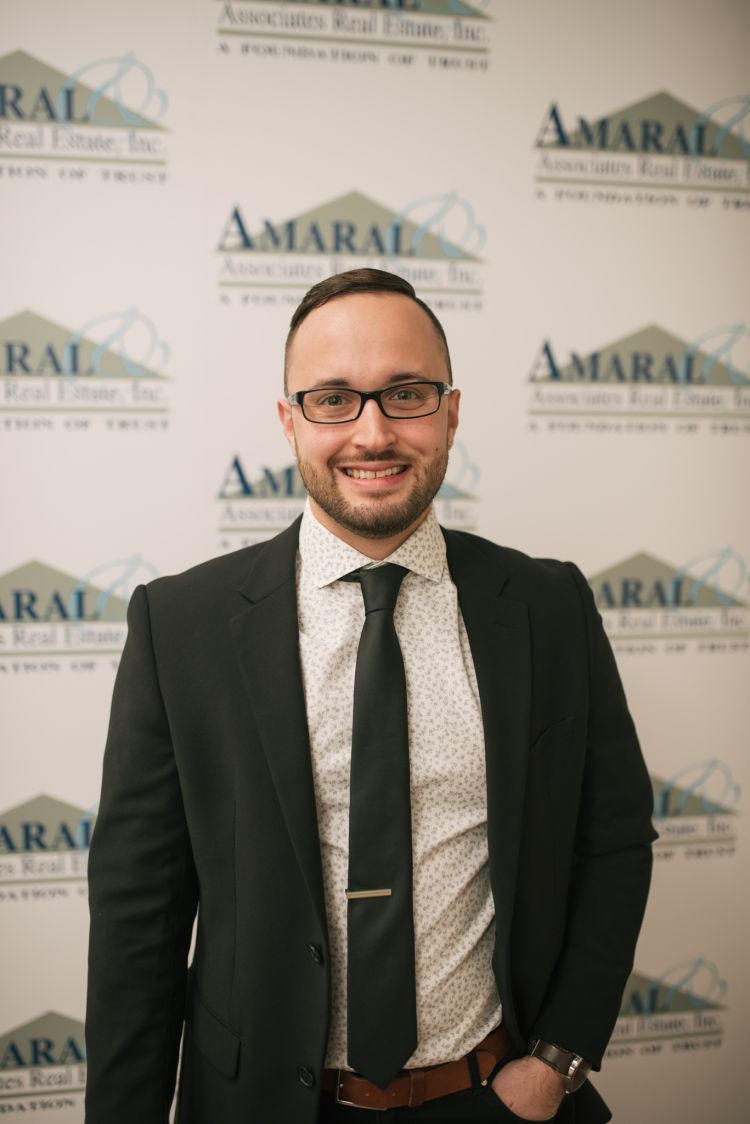 Meet Zechariah Stockbarger, 28-year-old Licensed Realtor for Amaral & Associates Real Estate Inc. Growing up Zechariah wasn't sure what he wanted to do for a career. Entering into his 20s he worked for Target, where he was offered a senior management position.
While working there Zechariah had a daughter and he knew that he wanted to do more, not wanting to settle for his position working retail. After being introduced to real estate through a friend, he instantly became interested in the possibilities and opportunities that the career path could offer. After becoming licensed, he began working with Amaral & Associates Real Estate Inc, where he gained large amounts of knowledge about buying and selling properties.
While balancing a full-time job and pursuing his goals, he spent many sleepless nights focusing on the needs of his clients. With his position as a real estate agent, he was able to focus completely on his clients and not worry about making money, as his full time job allowed him to pay his bills. This time has allowed him to become well versed in the needs of those he works with, most importantly helping members in the community attain their own equity and invest in their city. Zechariah has actually just left his position at Target to pursue his flourishing career without any distraction from getting to where he wants to be.
_________________________________________________________
Faces of New Bedford is a project by Colton Simmons. If you are interested in booking a shoot or getting prints from the series email all inquiries to colton@coltonsimmons.com. Follow Colton on Instagram: https://instagram.com/simmonscolton
Read more of the Faces of New Bedford series here.