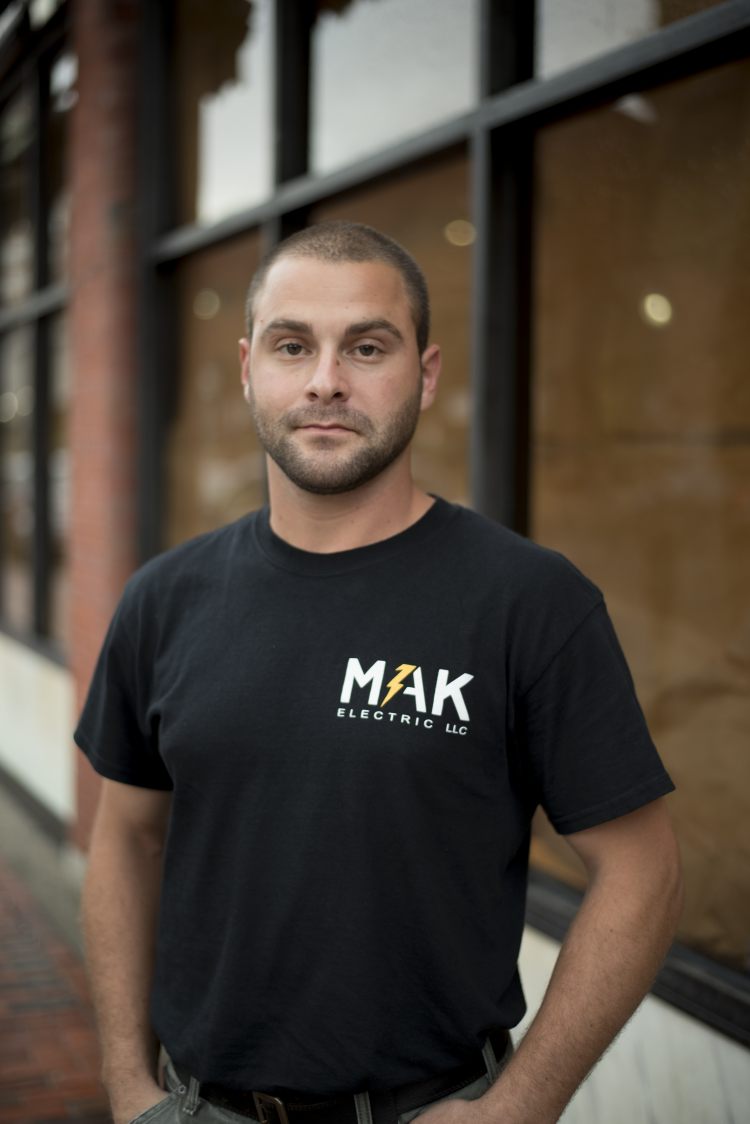 Meet Marc Frey, 27-year-old Electrician and Hockey Coach. Growing up, Marc knew he wanted to learn a trade and during his time at New Bedford Voc-Tech High School, he studied to become an electrician. While at the high school, he also made a name for himself with his hockey skills, landing him a spot on the Cape Cod Blue Fins, a professional hockey team affiliated with the AHL and NHL. After a few years of playing for the team, he returned to his work as an electrician.
At the age of 23, Marc had gotten his electrician's license and between his full-time job and side work he was extremely busy. He knew that he wanted to work towards creating his own vision and although many people told him he was foolish for it, he left his job to start his own company.
His vision started out small, only expecting to work with one other partner, but as the word started to spread about his work, he now finds himself employing 10 electricians, one of them a co-op student from New Bedford Voc-Tech. Not also does he continue to run his business, but is also the Assistant Coach of the New Bedford Voc-Tech's Varsity Hockey Team, where he is able to pour back into the kids who are in the position he was once in.
_________________________________________________________
Faces of New Bedford is a project by Colton Simmons. If you are interested in booking a shoot or getting prints from the series email all inquiries to colton@coltonsimmons.com. Follow Colton on Instagram: https://instagram.com/simmonscolton
Read more of the Faces of New Bedford series here.