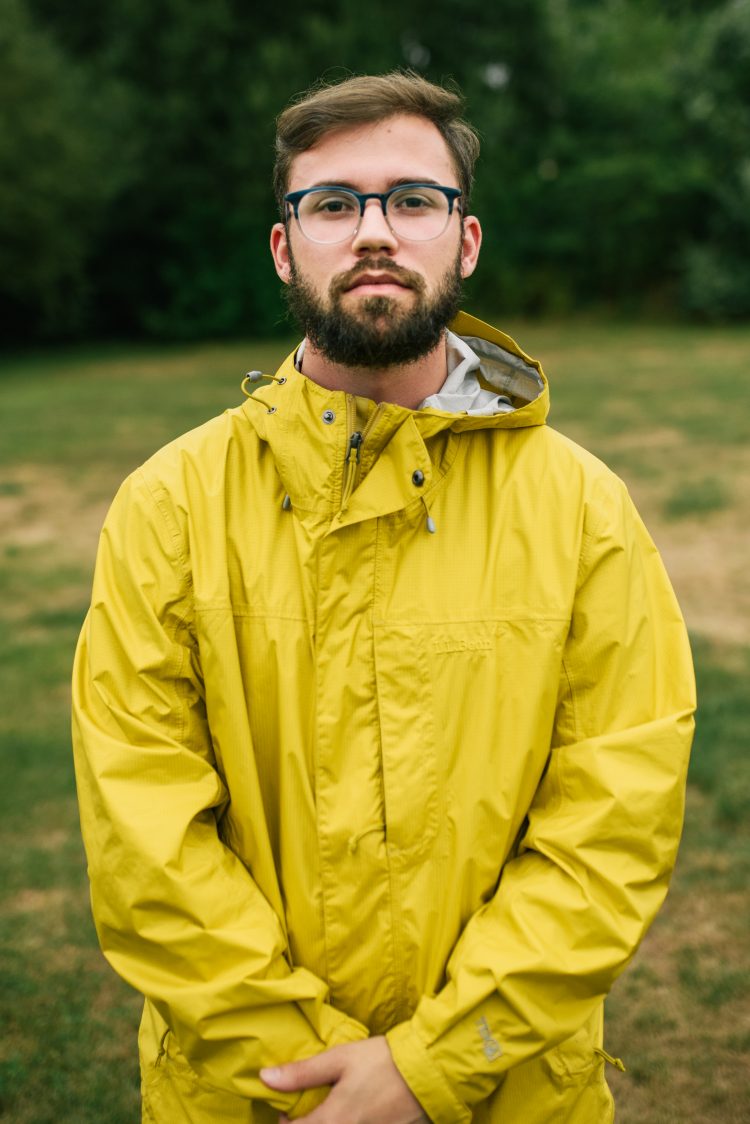 Meet Matthew Aguiar, 24-year-old Photographer and Graphic Designer. Matt got interested in art during his time in middle school, doodling during classes as a tool to keep him from getting distracted while taking notes. Seeing his talents, his parents pushed him to go to New Bedford Voc-Tech, where he could focus on his skills in the Visual Design shop.
After his time at New Bedford Voc-Tech, he decided to enroll in Bristol Community College's Graphic Design program, inspired by Marisa Millard, the program's director, during a community service project. It was while at BCC that Matt discovered photography, and although he hated his first photography class, he eventually fell in love. After one of his classmates introduced him to Instagram, his success really began to explode.
He began to amass hundred of followers of his work, exploring portrait photography in many different ways. While finishing up his bachelor's degrees in Photography and Graphic Design, he was able to be featured by Pursuit of Portraits, a global account featuring the top photographers across the globe. He even had his work selected to be printed in their biannual book as well.
Matt's goals are to continue to grow his line of work in photography, focusing on becoming a better portrait photographer. He is currently growing his wedding photography workload while also working with different clothing brands and models.
_________________________________________________________
Faces of New Bedford is a project by Colton Simmons. If you are interested in booking a shoot or getting prints from the series email all inquiries to colton@coltonsimmons.com. Follow Colton on Instagram: https://instagram.com/simmonscolton
Read more of the Faces of New Bedford series here.