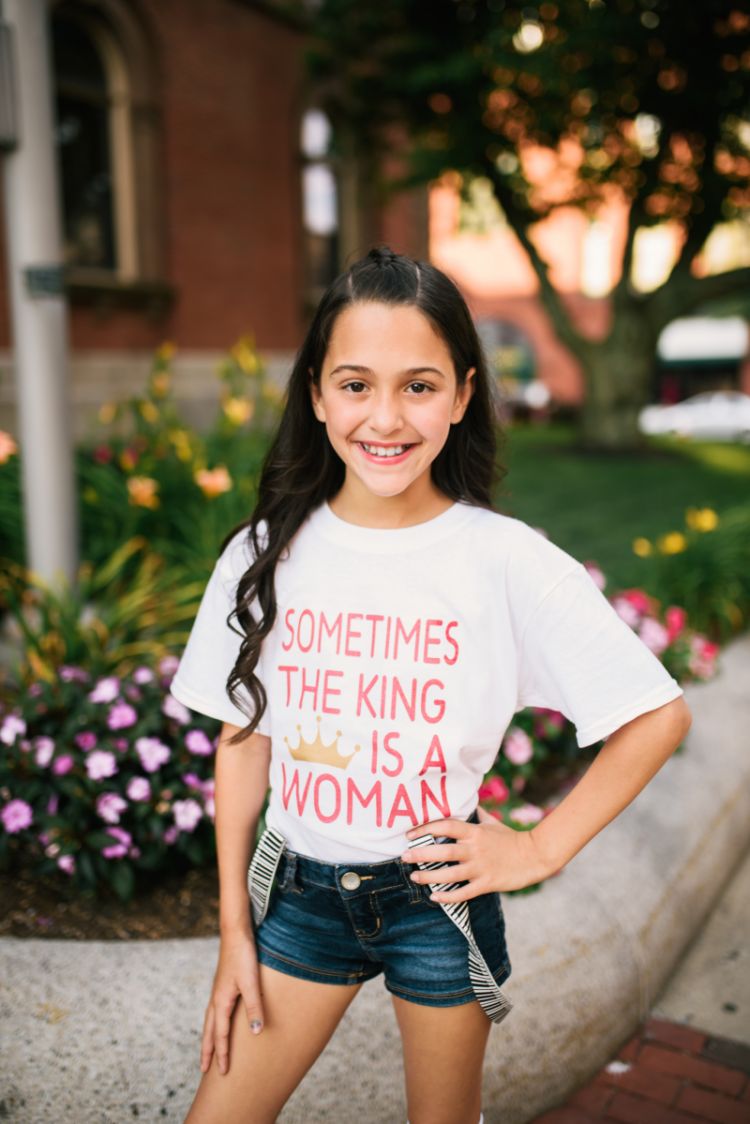 Meet Marley Dauphin, 9-year-old actress and singer. As far back as she can remember, she always remembers singing. Her mother even told her of the numerous times that she would hum to music, well before she could even talk.
As she got older and her mother saw her continued desire to act out different skits around the house and sing along to her favorite songs. After some research, her mother got her involved with a talent agency around the age of 7, which has helped tremendously in helping Marley pursue her dreams of becoming an entertainer.
Since working with the agency she has work with several companies and brands, such as General Electrics, Hasbro, Disney, and Star Wars, acting in over 10 commercials which are and will-be airing nationally and internationally. Her most prominent role to date is as the daughter of Pedro Pasquel's, The Equalizer 2. Harley says that working with Denzel was such an amazing experience and he encouraged her, saying that he sees a great talent in her. Her hope is to go on and star in her own TV show, a mix of Glee and Punky Brewster, with the hope of inspiring girls across the world to be positive, humble, and kind.
_________________________________________________________
Faces of New Bedford is a project by Colton Simmons. If you are interested in booking a shoot or getting prints from the series email all inquiries to colton@coltonsimmons.com.
Follow Colton on Instagram: https://instagram.com/simmonscolton
Read more of the Faces of New Bedford series here.