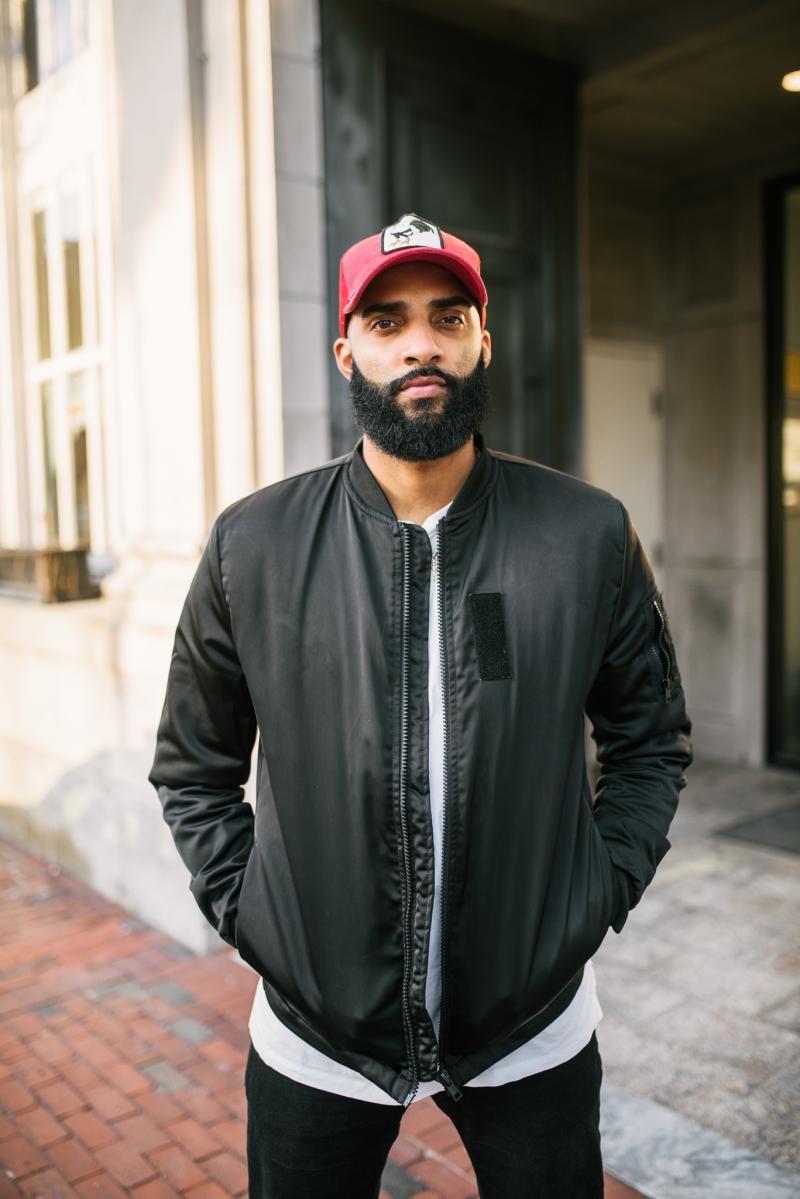 Meet Jack Leao, 30-year-old DJ.
Jack's parents moved to the US from Cape Verde prior to his birth in the mid 80's, which is where dad began DJing local events and parties. When he and his brother were old enough, their father began taking them to events to help him and learn how to DJ.
After high school, Jack and his brother continued DJing local hall events and some small events at UMass Dartmouth. This allowed Jack to gain enough experience to begin DJing at clubs, starting at Tantric in Providence. Under the umbrella of the dj group, Passport DJs, he began working at several clubs each week, even working for the internet radio station based in Fall River called Hurricane Radio.
Over the last few years, he has been able to take his talents as an International DJ, specializing in music from all over the world, all over New England, New York, and New Jersey, performing at some of the largest nightclubs in those areas. Jack has also been involved in charity events, providing music for at the events free-of-charge to help raise money for causes, such as the Volcano that ravaged Cape Verdean island of Fogo in 2015. His hope is to take his shows international and perform across the world.
_________________________________________________________
Faces of New Bedford is a project by Colton Simmons. If you are interested in booking a shoot or getting prints from the series email all inquiries to colton@coltonsimmons.com.
Follow Colton on Instagram: https://instagram.com/simmonscolton
Read more of the Faces of New Bedford series here.