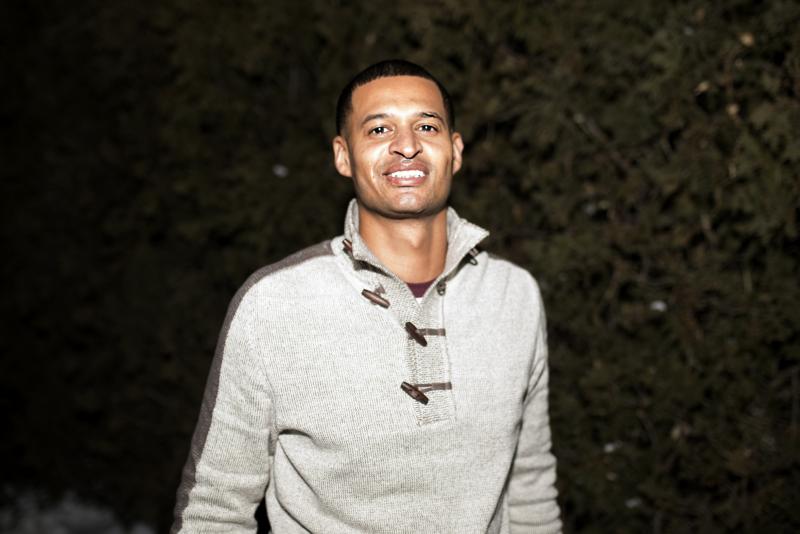 Meet John Silva, 38-year-old therapeutic mentor, referee and coach.
Jon started his coaching career during his freshman year of college, under the tutelage of Ed Rodrigues, while also working as a paraprofessional at New Bedford High School. He coached alongside Coach Rodrigues from 2003 to 2006.
It was in 2006, when his wife took over the Montes Park Summer Basketball league, which was focused on the youth in the community and serviced the families that didn't have the transportation or money to send their kids to other basketball leagues in the city. He spent every summer until 2011, coaching teams and pouring into the youth in the south end of the city.
Jon was also working for Justice Resource Institute at the time, working with troubled youth who attended a day program because they were on house arrest or being processed through the judicial system. He from there because a therapeutic mentor, spending one on one time with youth who need help developing skills to be productive members of our community. He also referred high school basketball games for and 2 years ago was hired to referee college basketball at the division 3 level.
_________________________________________________________
Faces of New Bedford is a project by Colton Simmons. If you are interested in booking a shoot or getting prints from the series email all inquiries to colton@coltonsimmons.com.
Follow Colton on Instagram: https://instagram.com/simmonscolton
Read more of the Faces of New Bedford series here.