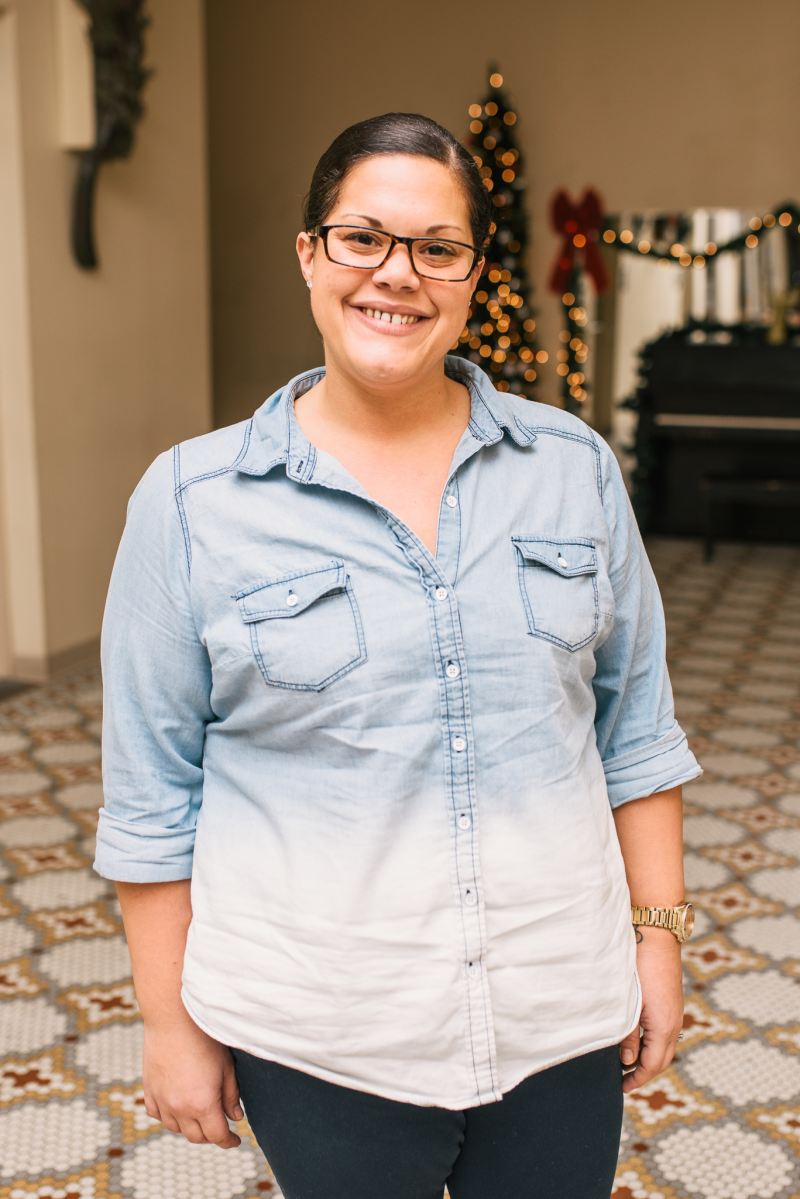 Meet Justine Santos, 36-year-old Assistant Principal at Congdon Elementary School. Justine was born and raised in New Bedford and after graduating high school, she went on to further her education at Temple University. She eventually transferred to UMass Dartmouth to be closer to home, where she finished her degree in english.
She immediately went back for her Master's in education and began teaching English to students at Normandin Middle School in grades six through eight. During her time at Normandin, she became passionate about her job and pouring into each and every one of her students. The principal of Normandin, Stephen Farrell asked her to intern in the aspiring administrator/apprentice program, as she was in the doctorate program at UMass and he saw her drive and care for her students.
This program allowed for her to secure her admin license and be eligible for the position of Assistant Principal at Congdon elementary school. In this new position, she was able to take the passion she had not only for her students, but the city as a whole. Being the granddaughter of activist Ben Rose Sr., she's always felt a calling on her life to do more for the city
_________________________________________________________
Faces of New Bedford is a project by Colton Simmons. If you are interested in booking a shoot or getting prints from the series email all inquiries to colton@coltonsimmons.com.
Follow Colton on Instagram: https://instagram.com/simmonscolton
Read more of the Faces of New Bedford series here.