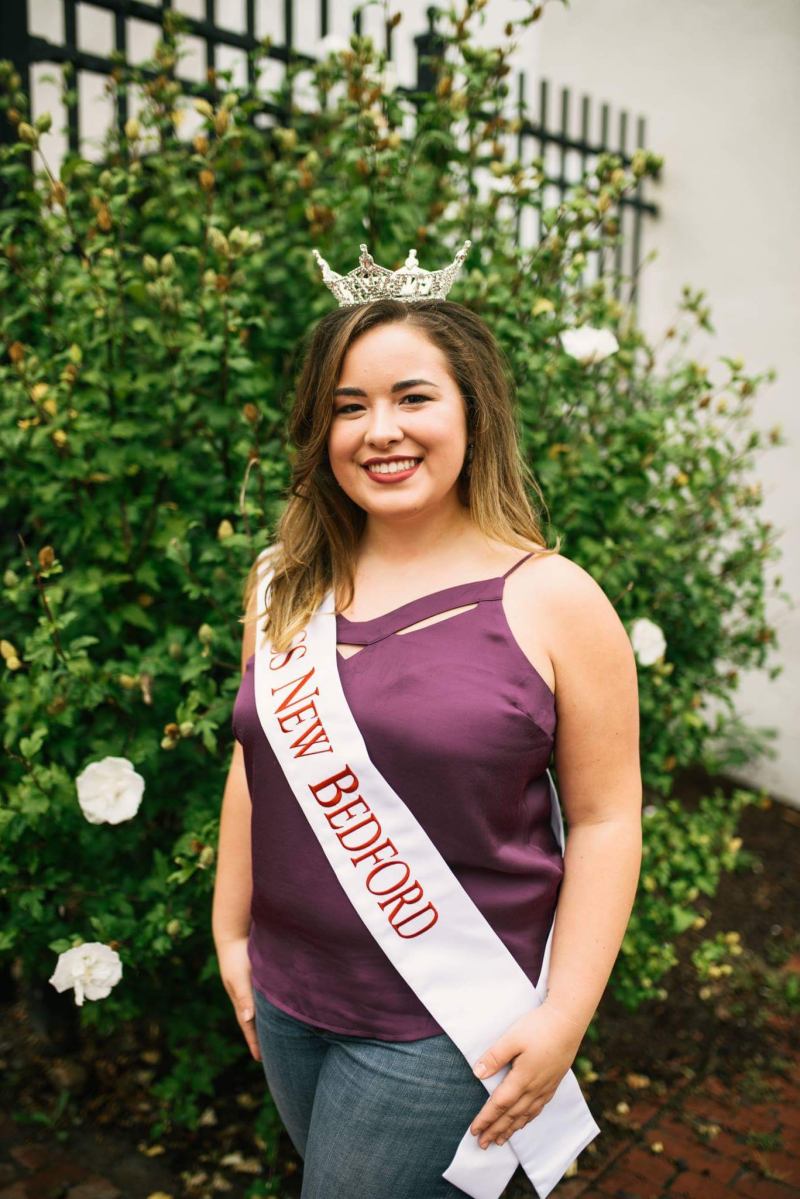 Meet Sara Achorn, 18-year-old student and Miss New Bedford.
Sara has always been involved in music and singing, starting as early as she can remember. As a teenager, she started training vocally with the mother of Jillian Zucco, the 2016 Miss New Bedford, and was introduced to Jillian at that time. Her mentorship helped drove Sara into considering competing and being involved in the Miss New Bedford pageant.
This September, during her second attempt at becoming Miss New Bedford, Sara won. While juggling work, a transition to a new school in Boston, and preparing for the pageant, she made it happen. Her platform is body positivity and feels it is important to educate men and women on how they can be comfortable in their skin, no matter their shape, color, or size.
Sara really wants to stay active in the community while juggling her full-time school schedule and representing such a high honor. Working with the Boys and Girls club and YMCA, she hopes to set up therapy and activities for kids who might be dealing with body image crisis.
_________________________________________________________
Faces of New Bedford is a project by Colton Simmons. If you are interested in booking a shoot or getting prints from the series email all inquiries to colton@coltonsimmons.com.
Follow Colton on Instagram: https://instagram.com/simmonscolton
Read more of the Faces of New Bedford series here.