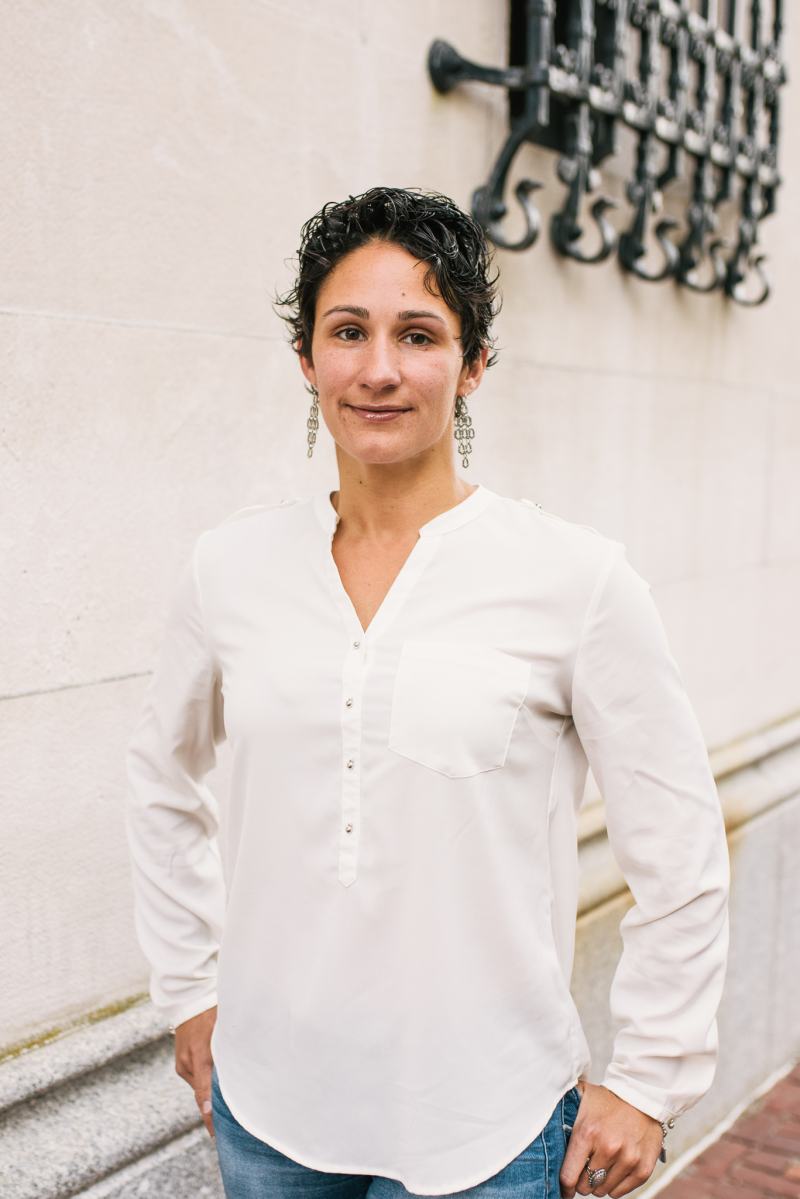 Meet Bethany Ramos, 37-year-old Realtor.
Bethany grew up in the area and after high school, she started working for Citizens bank, which led to her working for several local banks throughout her career. She worked her way up from being a personal banker to branch manager, for the bank she eventually left to begin her career in real estate.
Bethany's passion for the community that she serves and meeting the needs and goals of her clients, made the transition from banking to real estate seamless. She specializes in applying her knowledge from the financial industry to her real estate career, helping individuals fulfill their dreams of home ownership.
She is so passionate about helping people find homes in the area because of her love for New Bedford. She knows that the more people that invest in the local community, whether buying homes or businesses, will help bring more to what is already growing so quickly in the area.
_________________________________________________________
Faces of New Bedford is a project by Colton Simmons. If you are interested in booking a shoot or getting prints from the series email all inquiries to colton@coltonsimmons.com.
Follow Colton on Instagram: https://instagram.com/simmonscolton
Read more of the Faces of New Bedford series here.