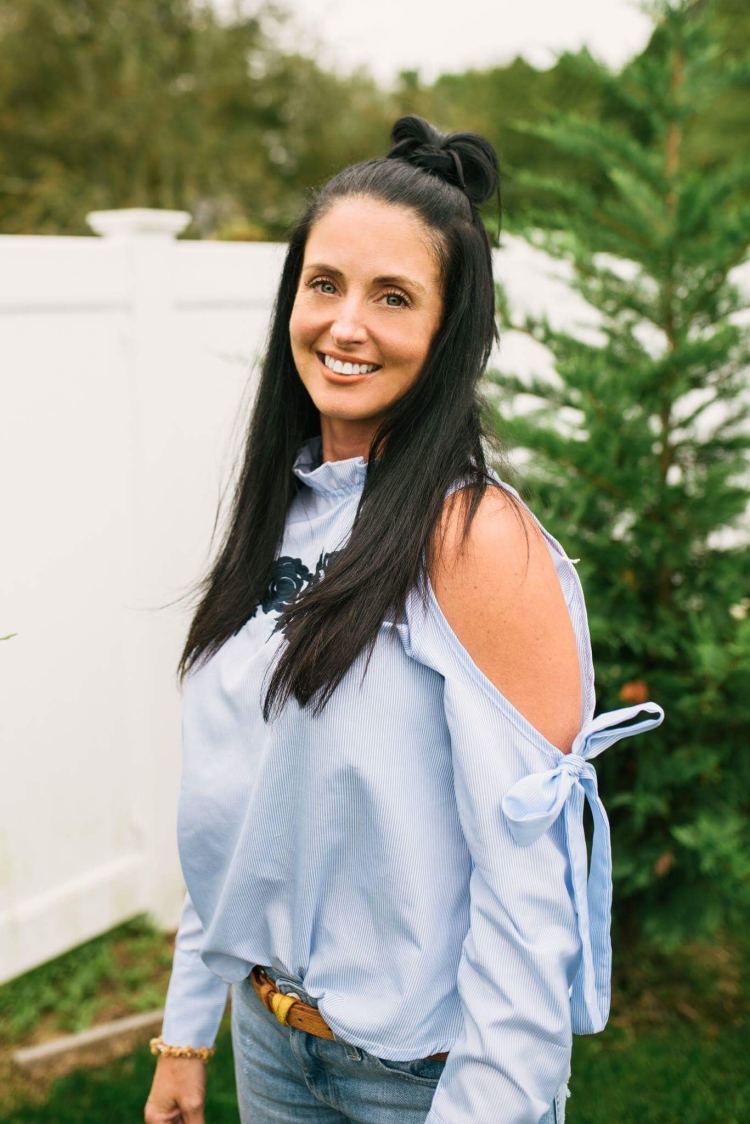 Meet Sonya Ustinovich, 39 year old owner and teacher at Little Learners in Westport. Growing up, Sonya and her sister Nadine were raised in a home where their Mom had a childcare program for 26 years.
After high school, she went on to receive her bachelors degree in psychology with a minor in special education. She soon married and began a family of her own, staying home to raise her children. When her children were school-aged, following in her mother's footsteps, along with her sister, they opened Little Learners Childcare, where they have been caring for children for 10 years.
Understanding the importance of being able to have time to herself as a mother who is constantly caring for her children, Sonya and Nadine have embarked on a new venture. Their idea is to open a walk-in daycare (LL STAY & PLAY) with convenient hours that will allow moms and dads the opportunity to run errands, make appointments, dine out, do some yoga, or just some time for rest and relaxation. Without the need to enroll your child in a daily program, it makes temporary and quality childcare affordable.
"Childcare is in our blood."
_________________________________________________________
Faces of New Bedford is a project by Colton Simmons. If you are interested in booking a shoot or getting prints from the series email all inquiries to colton@coltonsimmons.com.
Follow Colton on Instagram: https://instagram.com/simmonscolton
Read more of the Faces of New Bedford series here.